There's a lot to love here…
At Best Life Aiken, we know there are lots of reasons to love living in Aiken, SC. Read on to see our top 9 choices:
1. It's Beautiful!

From the flowering dogwoods, magnolias and azaleas in spring, to the majestic live oak canopy on South Boundary, Aiken is full of bursting, fragrant blooms. Combined with its historic architecture, and adorable cottages, Aiken is a stunningly beautiful place!
2. Golf Courses

Aiken has a wide variety of options for both new and historic golf courses. The mild, temperate climate easily allows for year round play. Woodside, The Reserve, Palmetto Club, Houndslake Country Club, Aiken Golf Club, Sage Valley, Midland Valley and more!
3. Cost of Living

With affordable housing and some of the lowest property taxes in the country (SC is #7th lowest) Aiken is a relatively inexpensive place to call home. South Carolina is one of the lowest state average price at the pump. The median home price in 2021 is $162,300. Property taxes are the fifth lowest in the country. There are lots of benefits for retirees in SC; Social Security benefits are not taxed, and there's a $15,000 deduction for seniors receiving any other type of retirement income.
4. The Hitchcock Woods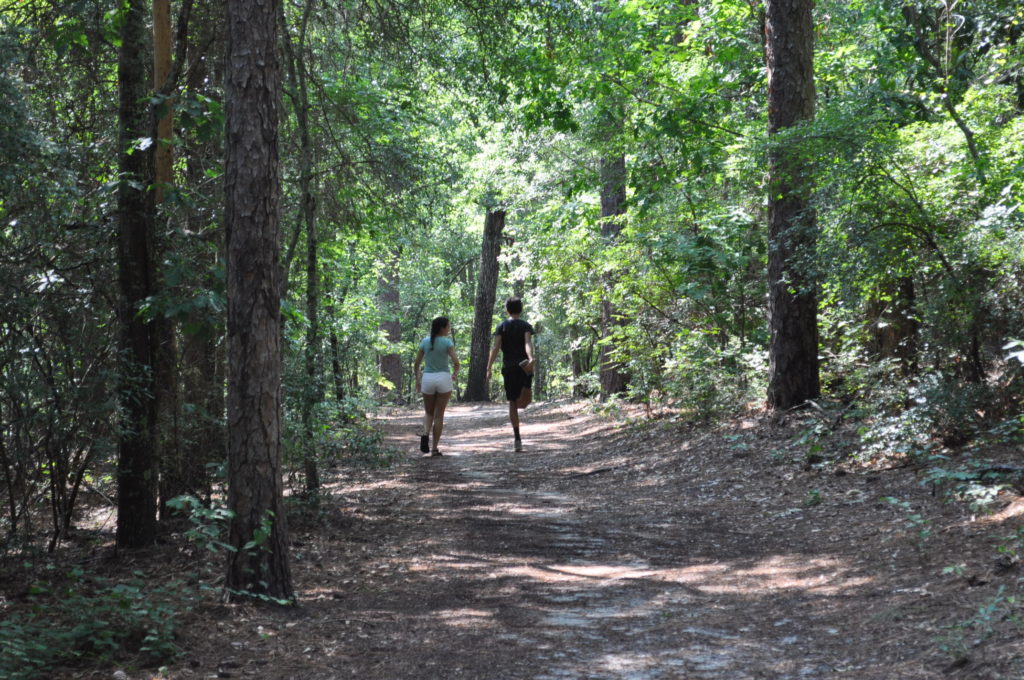 At about 2100 acres, the Hitchcock Woods in the heart of downtown Aiken is one of the largest urban forests in the country. Joggers, hikers, equestrians and dog walkers love the 65 miles of sandy trails.
5. Fun Parties!

Aiken throws a party for every occasion. To say it's a social town is an understatement. From formal events like A Taste of Wine and Art, and the Steeplechase Gala or simply tailgating at polo or attending a hunt breakfast…everyone's friendly. It's a nonstop party!
6. Horses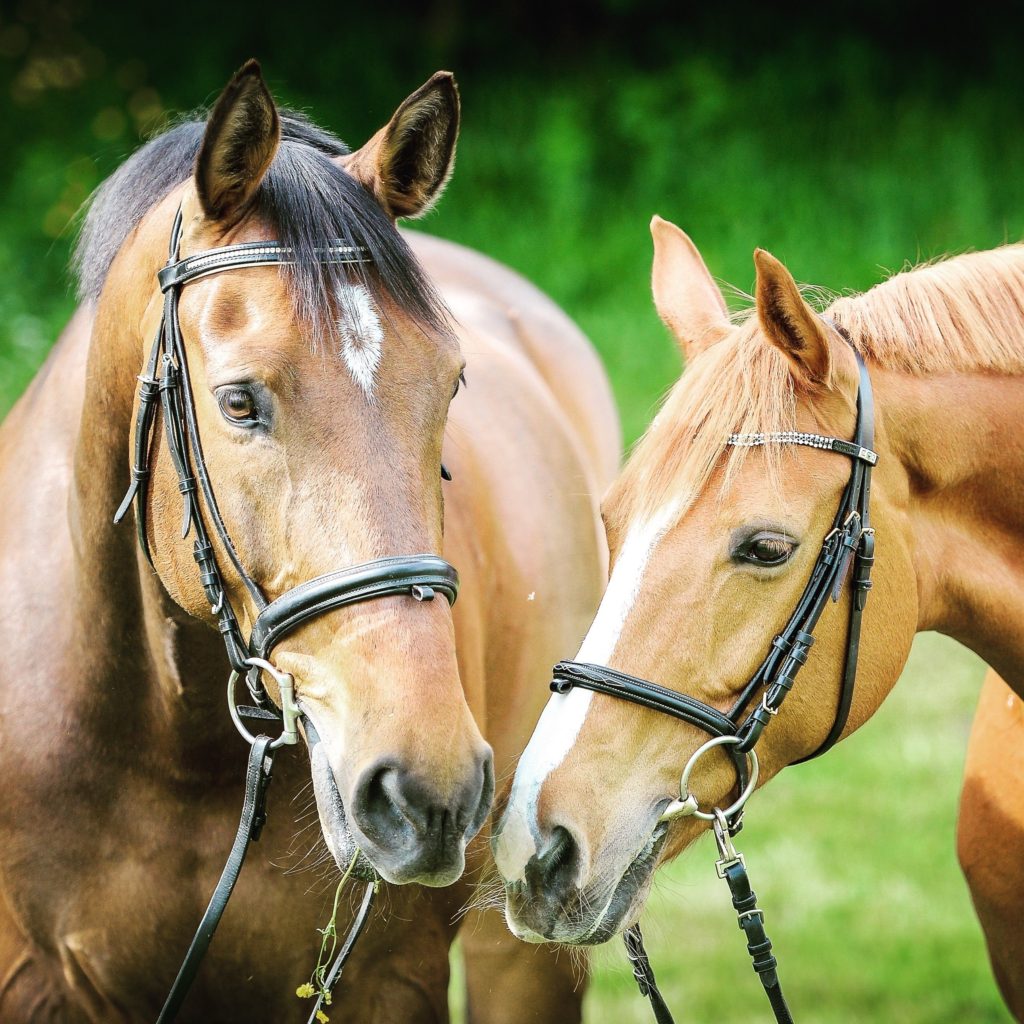 Horses are everywhere in Aiken! The street signs feature horses, we see them daily exercising on the training track, at the horse show grounds, on the polo field. Horses walk downtown, often pulling a carriage. No need to be a horse person to enjoy them…that's what the tailgating is for!
7. Great Food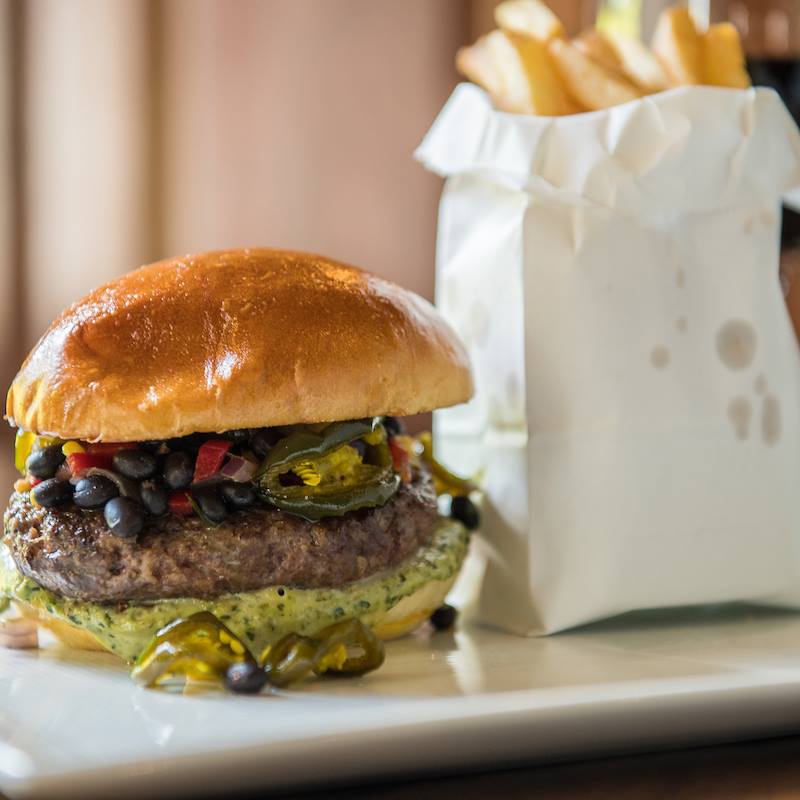 We love the breakfast at Neon Fig, and New Moon, Polo Grounds for coffee, crepes and bagels or La Parisienne for coffee and a croissant. Lunch at Whiskey Alley, or Malia's. Dinner at The Feed Sack, Indian cuisine at Taj Aiken, Italian at Casa Bella, or Macaluso's, Irish Pub fare at Jameson McDubby's and fusion at Fuse Aiken and TakoSushi. Don't forget the beer at the The Alley Downtown Taproom, and cocktails at The Willcox! If you're looking for a farm to table experience, drive to nearby Ridge Spring and visit Juniper, one of the best little gems around.
8. Friendly People

We're not kidding! People in Aiken smile, look you in the eye, and extend a friendly greeting…whether they know you or not! It's an easy place to make new friends, to feel welcome, to get involved in the community. People tend to be courteous, and polite. It's a small town with Southern charm. You'll feel the difference immediately!
9. The Arts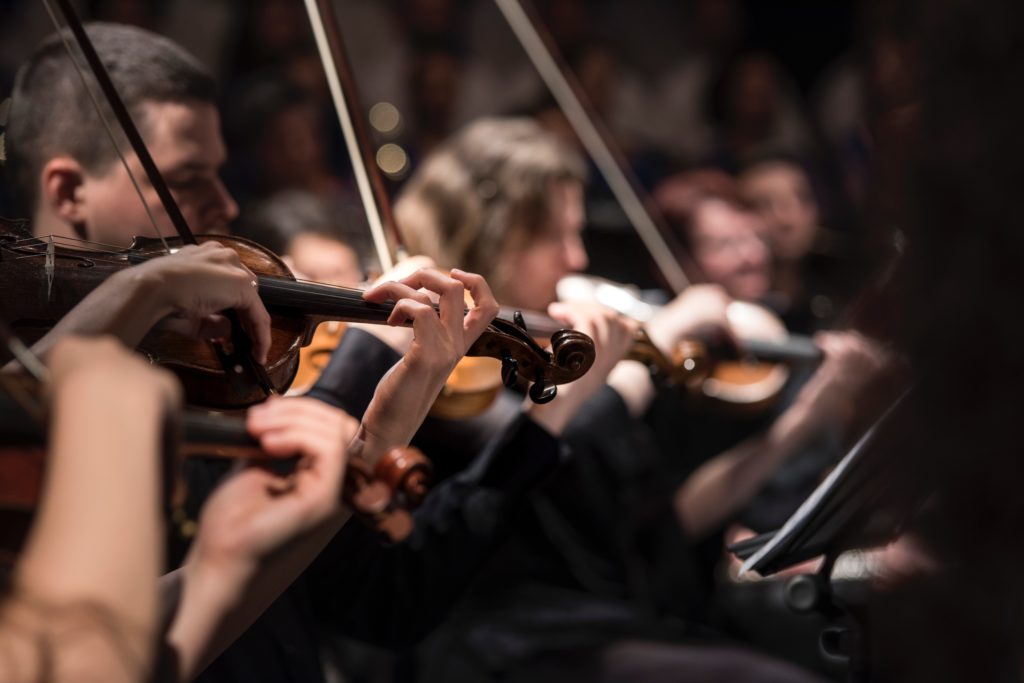 Aiken boasts a rich arts scene, from its outdoor summer concert series in Hopelands Gardens to the Joye in Aiken Festival where talented artists from the Julliard School perform for audiences and teach in area schools for one week each spring. Aiken has theater, musical performances, fine art exhibitions…year round excitement.
Best Life Aiken
We know there are a lot more reasons to love living in Aiken. Let us know in the comments what you love most! And when you're ready to start living your Best Life in Aiken, reach out to our team. We're here to help!