Kim Konopinski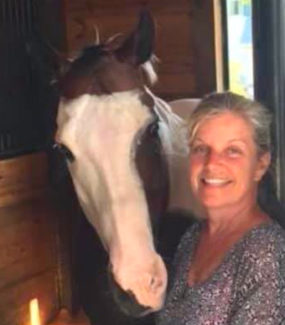 Kim Konopinski
Sales Associate
Best Life Aiken Realty & Property Management
973-464-4309
Business Background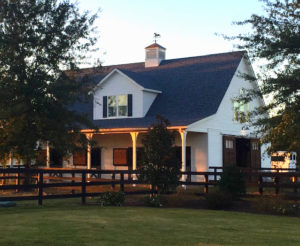 After living in New Jersey for 51 years, Kim Konopinski made the move to Aiken, South Carolina six years ago and has never looked back. Kim's former positions at Sony Electronics and Pinnacle Consulting Group helped her develop the expertise to fully support her clients in the real estate business. A highly organized individual, Kim's strong interpersonal and communication skills serve her Best Life Aiken Realty clients well.
Giving Back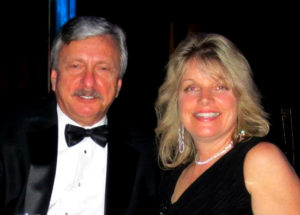 Kim and her husband of 25 years have two children, two stepchildren, and four grandchildren. Over the years, Kim has volunteered for various organizations, as a troop leader for the Girl Scouts, Committee Chair for the Boy Scouts, and served as the Immaculate Heart of Mary School Committee Chair. This role involved organizing all facets of the school's annual fundraiser for five years. Kim has also devoted time volunteering with the therapeutic riding staff at North Jersey Equestrian. Understanding the importance of giving back to her community, Kim encourages everyone she knows to get involved.
Kim Konopinski Best Life Aiken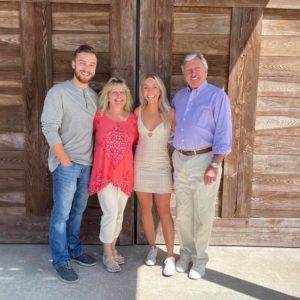 Kim and husband Joe live in the beautiful Cedar Meadows Equestrian Subdivision in Aiken. There they built their dream home and stable. It's the perfect place to enjoy their horses, dogs and spectacular sunsets. Kim believes in appreciating every moment of the day, treating life as a gift to be grateful for. Her energy and zest for life is contagious, as is her huge grin. Kim is definitely living her Best Life in Aiken!
I love South Carolina and can't wait to show others all there is to love about South Carolina as well!
Contact Kim