Pam Thompson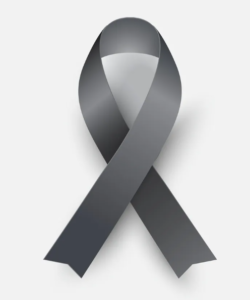 The Best Life Aiken Team is terribly sad to announce the passing of Pam Thompson on October 6, 2022. Read her online obituary and memorial by clicking here. We appreciate your patience as we complete our process of restructuring the team. At this time, Pam's daughter Michelle Adams will be stepping into Pam's shoes as Broker in Charge of Best Life Aiken Realty.
Experienced Broker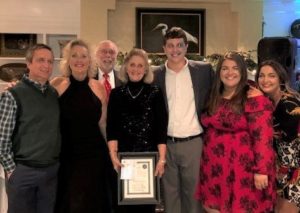 Pam Thompson has made excellence in real estate her lifetime passion and career. Pam managed a law firm before transitioning into real estate, and once started, she never looked back. Currently, Pam is a licensed broker and expert in three areas: Aiken, South Carolina, the Blue Ridge Mountains of Northeast Georgia, and Western North Carolina. As a past broker in California and Lake Tahoe, Nevada Pam has experience selling golf course and resort properties. Pam was recently awarded Emeritus Status from the National Association of Realtors for her 40+ years of continuous service. If there's anything Pam Thompson doesn't know about the real estate business, she'll make it her mission to find out!
Horses and Aiken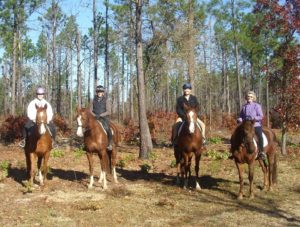 Pam has been a lifelong horsewoman and horse lover. California land prices prohibited having their horses, so they started their search for the best place for the four generations of their conservative family. Aiken, South Carolina was the perfect choice. Not only were they able to build the horse farm of their dreams, they found an equestrian focused community that they fell in love with. Pam's involvement with horses included riding, breeding sport horses, and even sending one thoroughbred colt to Churchill Downs to race! Pam has managed to combine her love of horses and real estate to develop the equestrian property facet of her career.
The Importance of Family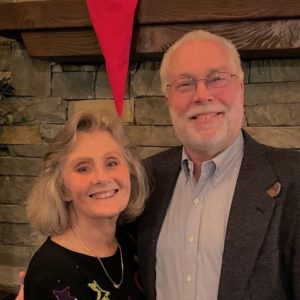 While real estate is central to Pam's life, nothing is more important than family. Fortunately, Pam has been blessed to work with her husband, daughter and grandson as part of the Best Life Aiken Partners. Pam's granddaughter, Stephanie Klarman is in the business as a mortgage broker with Guaranteed Rate Affinity. It's a family affair!
Working with clients to find the perfect property, or to identify a property that may be made perfect with renovation is one of Pam's specialties. Pam and Mark have renovated 25 properties together. Some, simply cosmetic changes. Others complete and total gut jobs. Pam has the ability to see a diamond in the rough, and knows how to make it shine. Pam also excels in the property management arena. She manages furnished and non-furnished rental properties for her clients. Pam Thompson is truly grateful for the opportunity to share her passions and expertise with her buyer, seller and rental clients.
"Nothing makes me happier than to find the right property that makes a
family love their life!"
Pam Thompson

Sorry we are experiencing system issues. Please try again.

Contact Pam