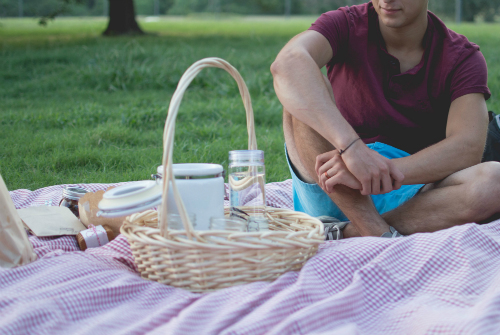 Each summer, the City of Aiken Parks, Recreation & Tourism Department hosts a popular summer concert series in beautiful Hopelands Gardens in downtown Aiken. Here is the lineup for the remainder of the 2016 season. This year marks the 42nd season for the program.
All concerts will begin at 7 pm unless otherwise noted and will be held at Hopelands Gardens on the Roland H. Windham Performing Arts Stage. The concert series is intended to bring a variety of performances to Aiken and the surrounding area. Admission is free. All those in attendance should bring a lawn chair or blanket to enjoy the performance. Picnic dinners are permitted, however; alcoholic beverages are strictly prohibited. Well behaved pets are welcome, but must be on a leash at all times.
Handicap parking is available at the Rye Patch parking lot on Berrie Road and the Hopelands Gardens Parking Lot on Dupree Place. All other concert attendees should park at the Green Boundary on Whiskey Road.
The Hopelands Summer Concert Series will be held at Hopelands Gardens located just off Whiskey Road in Aiken, SC. In the case of inclement weather, the concerts will be held at the H.O. Weeks Center at 1700 Whiskey Rd. in Gym 2.