Coldwell Banker Realty
The Best Life Aiken team is proud to represent Coldwell Banker Realty in Aiken, SC. In 2019, the our team received the award for the top selling team for Coldwell Banker Realty in Aiken, SC. As the oldest and most established real estate franchise in North America, Coldwell Banker has been guiding people home since 1906.
Click here to go to the Coldwell Banker page in downtown Aiken, South Carolina.
Coldwell Banker History
Coldwell Banker was founded by young entrepreneurs Colbert Coldwell and Benjamin Banker in 1906. The company changed the way people bought and sold homes across America, ultimately becoming one of the most trusted real estate brands in the world. More than 100 years later, the Coldwell Banker network is still continuously recognized for its innovation and leadership across 3,000 offices in 49 countries and territories.
Best Life Aiken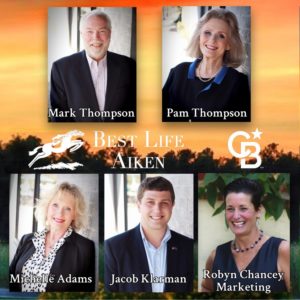 We would love the opportunity to guide you home. We're friendly, experienced and highly qualified in:
residential sales
commercial sales
investment property
equestrian/farm property
land and development
property management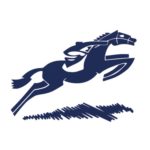 Learn more about the Best Life Aiken team by clicking here.
Live your Best Life in Aiken, South Carolina.