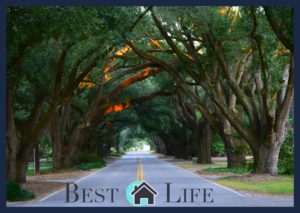 Robyn Reilly Chancey of Best Life Aiken, Mark and Pam Thompson and the Thompson Team Carolinas of Coldwell Banker, are pleased to announce an exciting new relationship, resulting in a fresh, synergistic approach to real estate.
This innovative collaboration will merge the strengths of each team – Robyn's targeted marketing, branding and digital skills, along with the Thompson Team Carolina's impressive record of sales experience, and customer satisfaction – creating a dynamic relationship.
Robyn will fill a new role as Nationwide Media Marketing and Referral Consultant for the Thompson Team Carolinas, providing valuable website and social media marketing support, giving greater exposure to the Thompson Team Carolina's listing inventory, increasing brand recognition and broadening their local and nationwide reach.
The Thompson Team Carolinas, a powerhouse team of five talented agents with over 80 combined years of experience in the real estate business is poised to offer the best experience for their clients as they continue to use their well honed negotiation, sales and customer service skills for their clients in Aiken County, SC, Augusta, GA and the Smokey Mountains of GA & NC.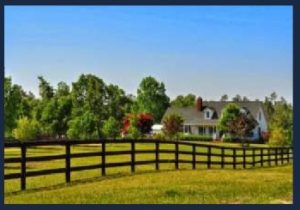 The Thompson Team Carolinas also offers Rental Property Management services to their clients, currently managing 30 rental properties around the Aiken Area.
Together, Robyn Reilly Chancey, and the entire Thompson Team Carolinas will help you live your Best Life in Aiken and, with our extensive nationwide referral system, any place your Best Life may take you.
Follow us on Instagram: @best.life.aiken and @thompson.team.carolinas
On Facebook: @bestlifeaiken and @thompsonteamcarolinas
Learn more about the team philosophy here and the agents of the Thompson Team Carolinas by clicking here.