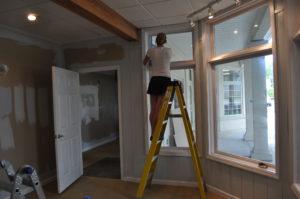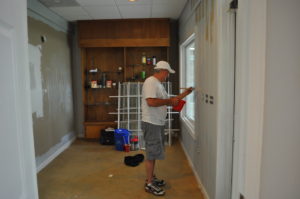 Here at the Best Life we've been working hard to get our new office in tip top shape. It started with 15 gallons of paint, new flooring, some significant scrubbing, and a whole lot of effort on the part of our contractor friends.Next, we shopped 'til we dropped, assembled and moved furniture, installed office equipment and got some awesome expert advice from an incredibly talented interior designer/equestrian friend. Finally, with a tremendous amount of help from so many people, involving every imaginable task, we are open for business!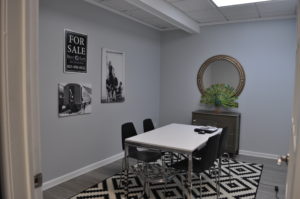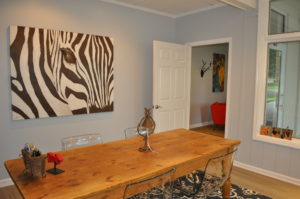 We wish to express our sincere, heartfelt thanks to everyone who played a role in the transformation of the Best Life office. We are so blessed to have the most hardworking, talented, inspired group of family and friends. The support and effort expended on our behalf is humbling, and we are grateful.
Our offices are located at 130 Kings Grant Drive in Aiken, next to The Fresh Market and Harvards. Stop in, see us, and get the tour…we're very proud of what we have accomplished!