Best of the West Auction 2022
The Best of the West Auction is back in Aiken, on September 30-October 1. This popular auction brings well trained, solid western horses to the east coast for purchase. In last year's sale, 48 out of 48 horses changed hands. The average sale price was $42,531; the top 10 average was $93,531 and the top five average was $116,000. The high selling horse fetched the price of a small farm in Aiken County: $190,000.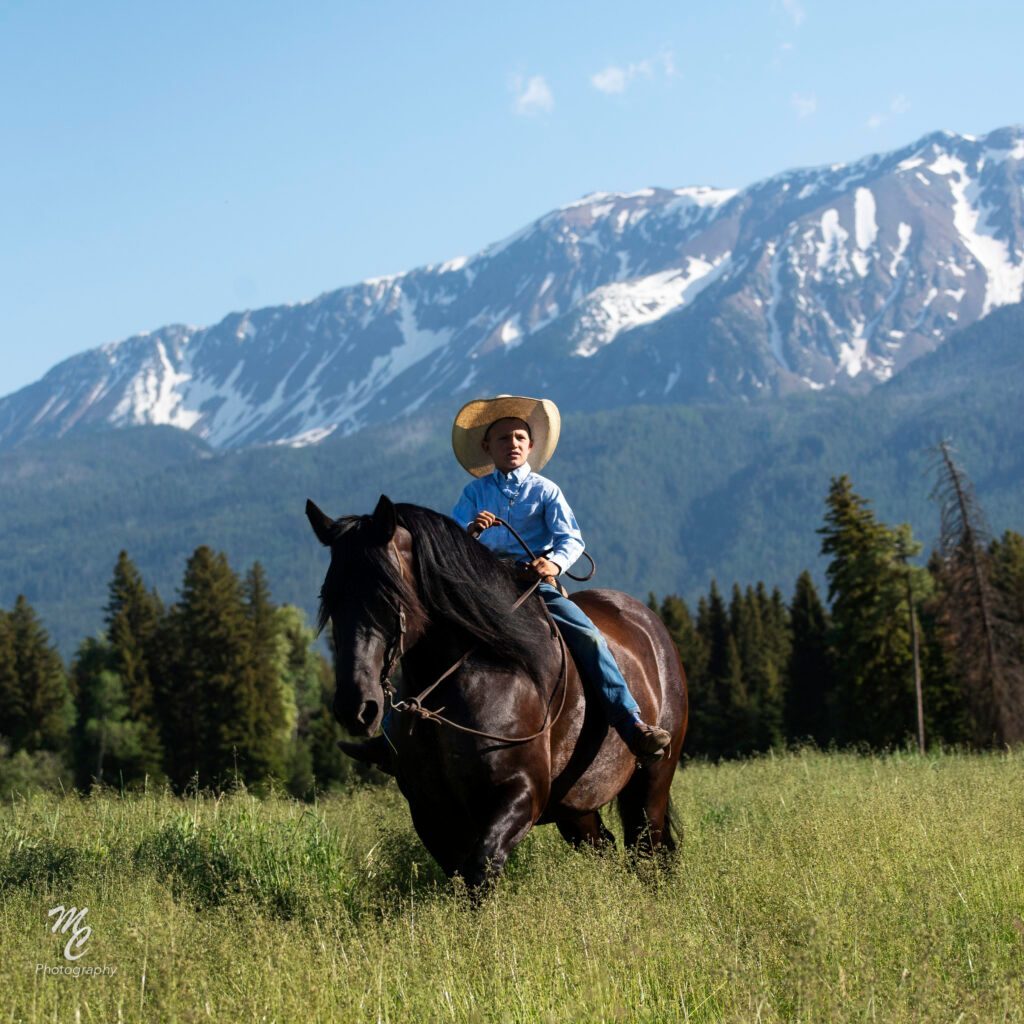 Event Schedule
Friday September 30, 2022
3:00 – 6:00pm :: Tradeshow shopping
4:00pm – 5:00pm :: Soft Preview
5:00pm – 7:00pm :: Buyer Social : Training Track Barns
6:00pm – 9:00pm :: Pitchfork Fondue Dinner
$45 in advance. Make reservations by calling 803.989.0233 ext 1
Saturday October 1, 2022
9:00 AM :: Tradeshow Shopping Opens
10:00am :: Preview
3:00pm :: Best of the West Horse Sale
Covered, reserved seating : $27.50
Front Row Covered, Reserved Seating : $55.00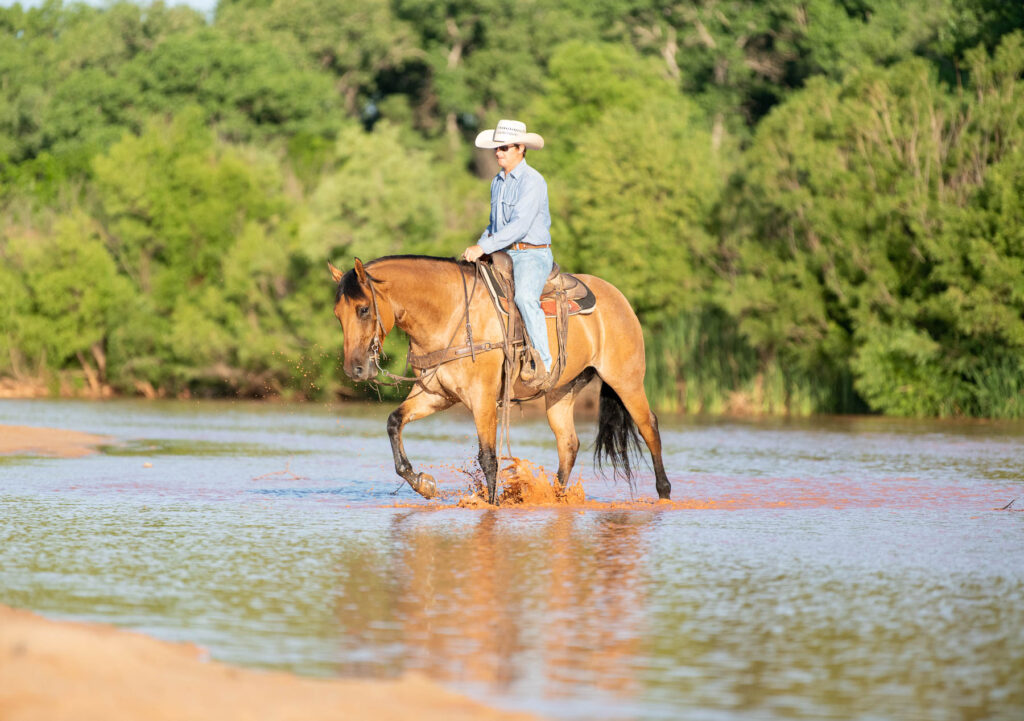 Learn More
To see this year's horses, learn the procedure for bidding, or get more information, visit the Best of the West website. The sale will be held at the Aiken Training Track on Two Notch Road in Aiken's historic horse district. Prior to the sale, you may see horses exercising or training on Aiken's dirt roads in the horse district. Please follow our rules of etiquette here for keeping horses, riders, drivers, bikers and joggers safe.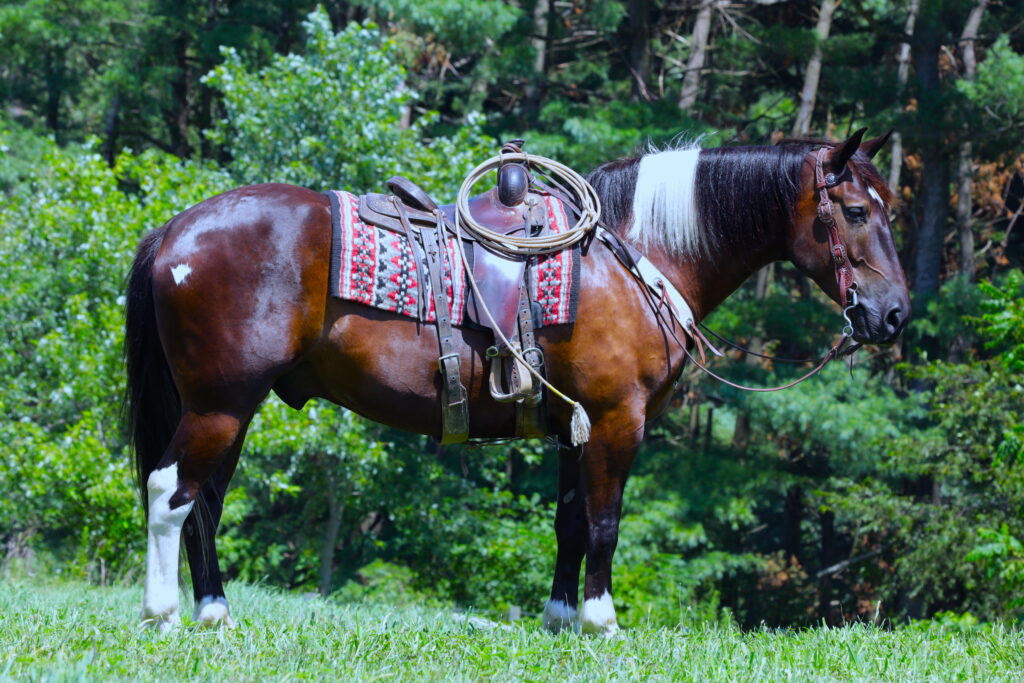 Best Life Aiken
If you're planning to be in Aiken for the Best of the West Auction 2022, and you're interested in making Aiken your home, please reach out and contact us. We'd love to give you the tour, show you horse farms, the Hitchcock Woods, the Horse District…everything that makes Aiken such a special place. Perhaps you'll find your Best Life in Aiken!