The BEST Places in Aiken to Get FIT…Indoors and Out!
Physical and mental fitness is extremely important to me. Up until my mid-thirties, I stayed fit by riding between 4-8 horses per day. Then everything changed. I became a real estate agent, adopted a more sedentary lifestyle, had two kids and got older. I needed another way to get fit. This lead to a journey to find the right way and the right places to get what I needed out of a work out. Whether you are considering Aiken for your next home, or you already live in Aiken but are looking for fitness inspiration…read on!

Full Service Gym
Village Fitness Aiken tops my list. Located in The Village at Woodside, Village Fitness features the latest cardiovascular and strength training equipment, a heated saltwater pool, and the most popular group fitness classes. My personal favorite is Functional Fitness; an ever changing workout that can be modified for all levels. The gym is attractive, clean, there are tons of classes on the schedule every day including yoga, BarreAmped®, Zumba® and LesMills.™ If you're looking for a great place to work out…definitely take a look at Village Fitness Aiken. Friendly staff and excellent trainers too!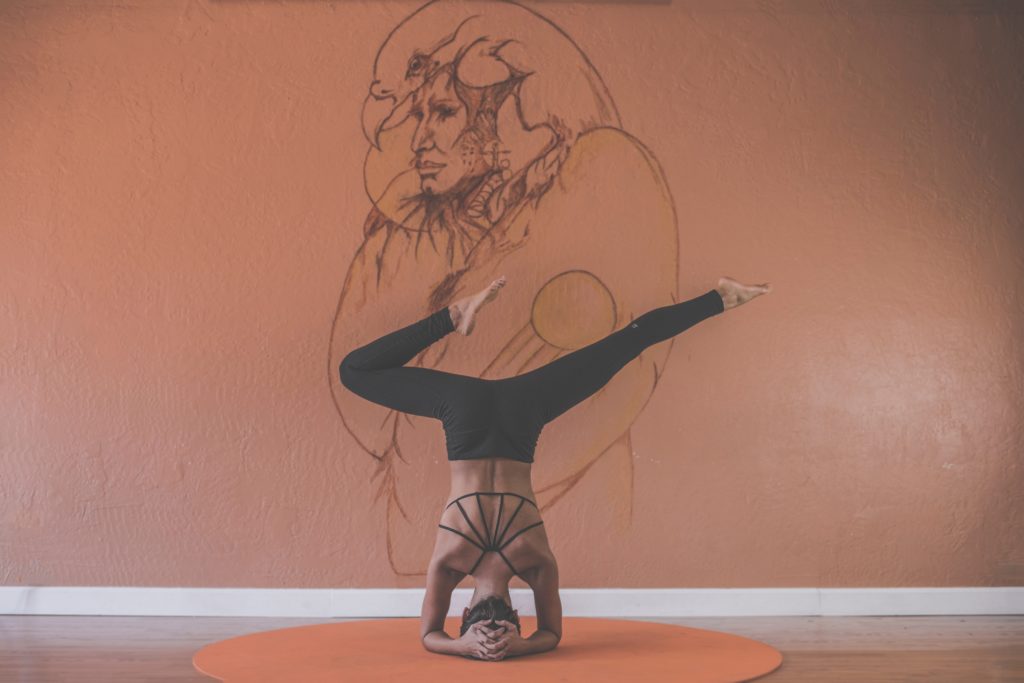 Yoga Studio
Aiken Yoga is a great workout option conveniently located in Downtown Aiken. Lots of options to choose from– Yoga for Equestrians, Pilates, Vinyasa, Hot Yoga, as well as regularly scheduled workshops and events. The strength of Aiken Yoga is in its caring, compassionate, knowledgeable instructors and in its non-judgmental vibe. Aiken Yoga is a wonderful place for those beginning their yoga journey, as well as the experienced yogi/yogini.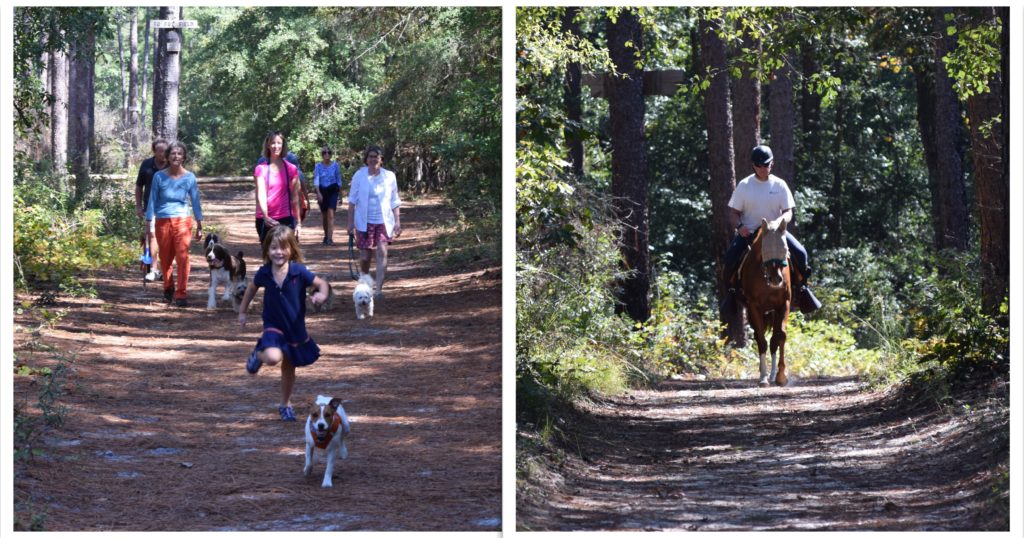 The Best Nature Has to Offer
The Hitchcock Woods is one of my very favorite places to work up a good sweat. Whether your idea of a workout is going for an easy walk or a long, hilly trail run, The Hitchcock Woods is a fantastic place to do both. Of course, if you are inclined, riding a horse is also an outstanding way to get fit. Need a horse? No worries! The friendly people at Seahorse Stables will provide the horses. They'll take you on a guided ride through Aiken's equestrian district and the Hitchcock Woods. Fitness and fun!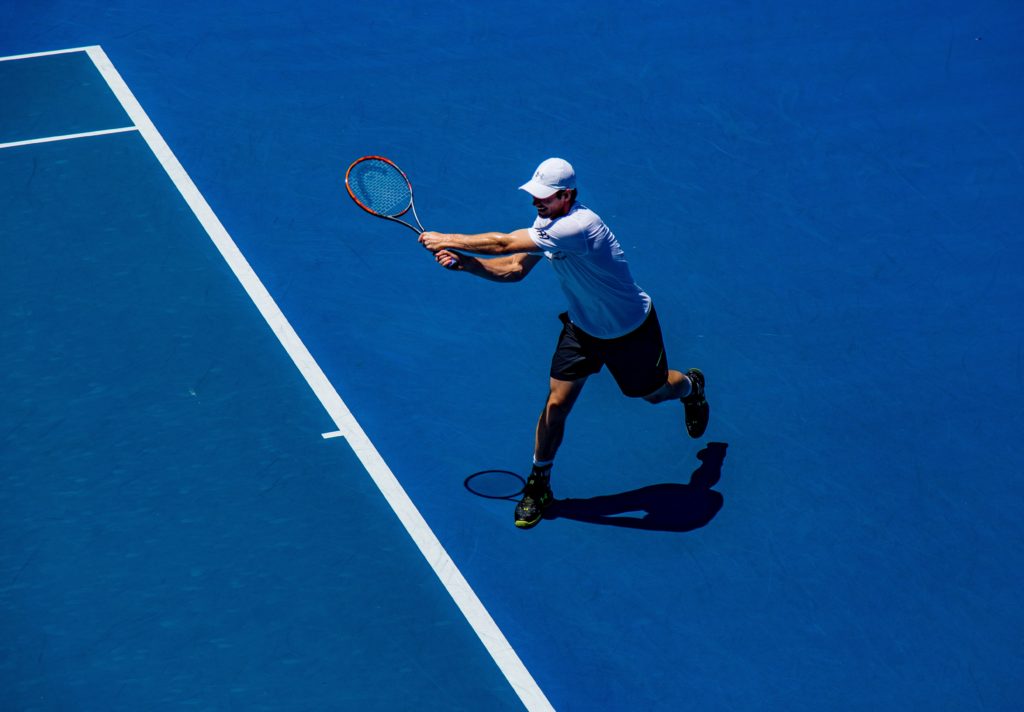 Tennis
Love (pun intended) tennis? There are lots of options for playing tennis in Aiken. The City of Aiken's H.O Weeks Tennis Center offers private and group lessons, clinics and various leagues for juniors, women and men. Houndslake Country Club has an extensive tennis program. The club offers a tennis membership along with golf and social options. The Fermata Club in downtown Aiken is on the grounds of the former Fermata School for Girls. Fermata offers drop in mixed doubles on Sundays, lessons for all ages, USTA and CSRA League play. Woodside Plantation Country Club and the Reserve Club at Woodside both offer extensive tennis programs for members as well.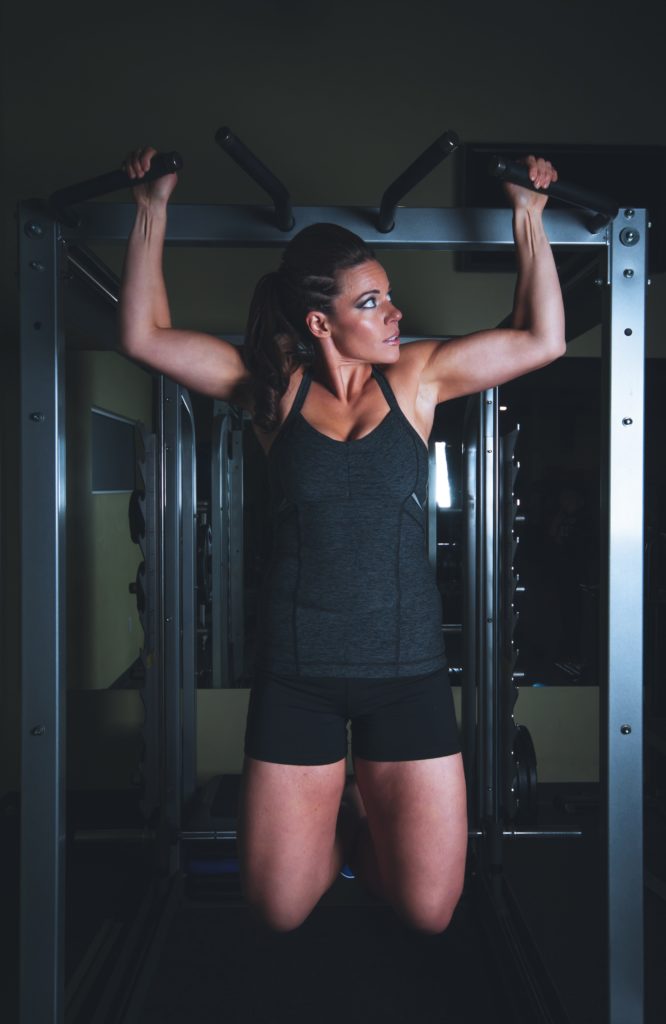 CrossFit
CrossFit is a strength and conditioning program based on constantly varied, functional movements performed at a high level of intensity. Every workout is scaled to your current abilities, so it works for those at the beginning of their fitness journey, as well as those looking for a challenge. If you are looking to try CrossFit…lucky you! There are two options in Aiken to consider: CrossFit Aiken and CrossFit Maximum Dosage. If you are a member of one of these, tell me in the comments what makes your CrossFit box so special.

Personal Trainer
And then there's Kenny Ray Personal Fitness. In all my time in Aiken, I have spoken with so many individuals who swear by Kenny Ray and his program. To say Kenny Ray has a loyal following is an understatement. All shapes and sizes, all ages, Kenny and his staff of trainers enjoy a fine reputation and stellar reviews. Kenny Ray Personal Fitness utilizes specialized knowledge, personal attention and a private exercise studio to create the proper training plan for anyone, regardless of personal goals or physical challenges. Call to schedule a free body composition analysis and personal consultation.
We want to hear your thoughts on the best places to get fit in Aiken…
Where do you go to get fit in Aiken? Are you a member of the Aiken Running Club? Gold's Gym? Planet Fitness? Have suggestions not listed here? We'd love to hear your thoughts and opinions in the comments below.