Once again, Southern Living Magazine has recognized Aiken, SC one of 2020's Best Small Towns in the South. Visitors and residents appreciate Aiken's picturesque downtown, with its one way streets and landscaped parkways. Quaint shops, excellent restaurants and the friendly vibe combine, making Aiken feel like coming home again.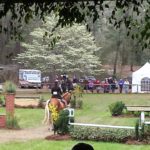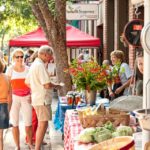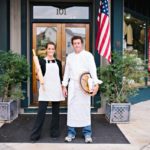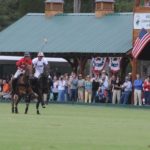 Read the full article on Southern Living by clicking here!
Contact the Best Life Aiken Team to help plan your next trip to Aiken. We'll give you the "cook's tour," show you various neighborhoods…perhaps you'll find your Best Life in Aiken!