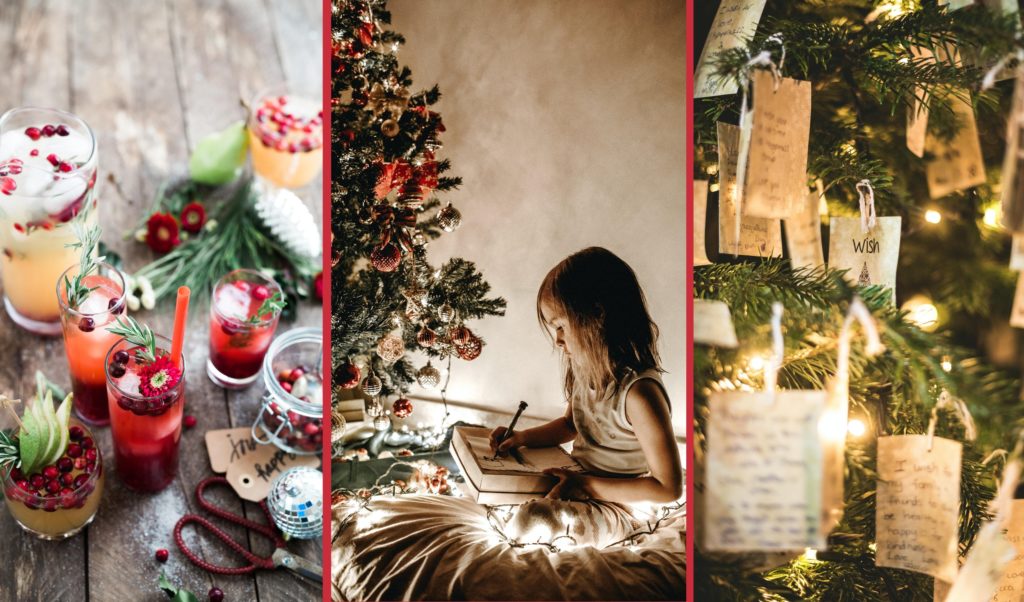 An Aiken Christmas.
This year…
many of us are redefining our lives. We're looking for alternatives, changing the way things have always been done. Simplifying everything. Focusing on what really matters; the people in our lives, the experiences we share, those we love.
Along those lines, this holiday season is full of perfect opportunities to take this change a little farther. Consider gifting experiences designed to create memories, rather than purchasing material things.
We have curated some creative ideas for gifts this Christmas, all supporting the local Aiken community and economy:
The Gift of Song
Talented local Singer-Songwriter Kealy Ewart will write a personalized song on commission for you or your loved one. Perhaps you're getting married and want to gift your beloved a song for your wedding. Or you'd like to give the gift of song to your child. The sky's the limit and we can guarantee the recipient will not receive a duplicate gift! Kealy requires 2-3 weeks lead time. Contact Kealy on her website.
Watch Kealy perform with the Notre Dame Undertones here (she's amazing!!!):
Animal Welfare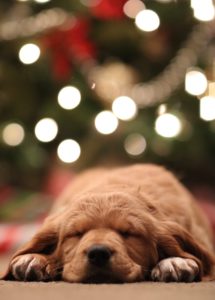 Donate to the SPCA Albrecht Center for Animal Welfare, Friends of the Animal Shelter or sponsor an animal on a friend or family member's behalf. There are many different programs available with local animal shelters- give them a call to see what arrangement works best for you. Improve an animal's life while giving a loved one a special gift. This is a gift that makes everyone feel warm and fuzzy.
SC All Parks Passport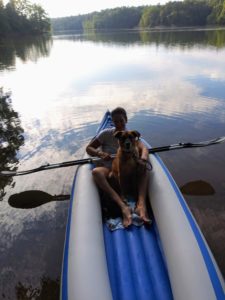 If you have friends or family who enjoy the great outdoors, consider purchasing an annual All Parks Passport. Year-round entrance to 47 South Carolina State Parks for $99 is a bargain! We've already discussed the positives of the South Carolina State Parks system in a previous post on our site. You can read this post by clicking here. Kayaking, hiking, camping, mountain biking, boating…endless possibilities for the outdoor enthusiast this Christmas!
Art Classes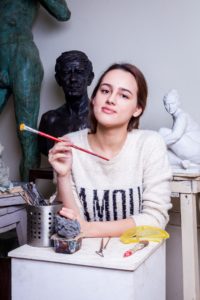 Have a budding artist, photographer or sculptor in the family? Aiken has some super talented artists teaching classes in various mediums, and in a variety of locations. The Aiken Center for the Arts, the Aiken Art Annex, Art and Soul of Aiken are great places to start. Art lessons or classes are fun for all ages and skill levels. Take a look at our Guide to Aiken's Art Scene for more information.
Ruth Patrick Science Center and Planetarium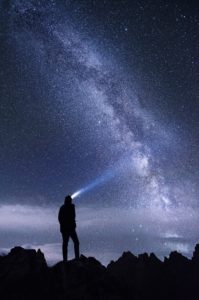 Become a "Galactic Guardian." A Galactic Guardian sponsor adopts a celestial object for one calendar year, assisting in the creation of new programming for the planetarium and provide access to planetarium programs for students. Or, an Adopt-an-Animal sponsor helps support the cost of feeding and caring for a live animal used in our K-12 educational programs for one calendar year. Both options are unique and unusual holiday gifts this season! Visit the Ruth Patrick Science Center website for more information.
A Good Bake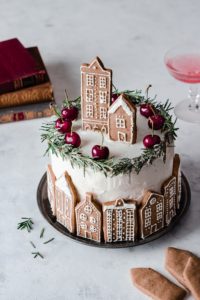 I don't know anyone who doesn't love cookies, cupcakes or a beautiful cake for Christmas. If you're a talented baker, by all means do it yourself! Package it up pretty and Bob's your uncle. If you're short on time or talent, give the gift of baked goods to someone you love. Here's the beauty of this gift…it doesn't have to be used immediately. It can be a gift certificate that may be used over the course of the year. There are so many talented bakers in the Aiken area. Our favorites are the Bottom Line Bakery, Blue Collard and Uprooted. Vegan Cuisine for the vegans in your life.
The Staycation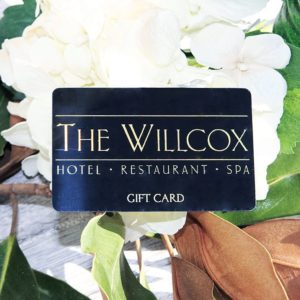 We all need to get away sometimes. Who says we have to go far? Consider the gift of a mini vacation right here in Aiken! A weekend stay at The Willcox, complete with a spa package is a wonderfully luxurious gift. Or, how about the gift of a luxury suite at 419 Hayne paired with a charcuterie board from Board in Aiken and a bottle of wine from Cork and Cap? A weekend at the historic Rose Hill Estate with dinner at The Stables Restaurant is a special gift that anyone will appreciate. Here are some truly delightful opportunities to give the gift of the true Aiken experience to someone you love.
Aiken Christmas
There are so many ways to give the gift of experiences and memories instead of purchasing traditional gifts. Be creative, think of what you'd enjoy and those on your list will undoubtedly feel the love.
Share your ideas on creating memories by gifting authentic Aiken experiences for Christmas. Drop us a note in the comments below!
We'd love to help you live your Best Life in Aiken. Get in touch with us!. #bestlifeaiken