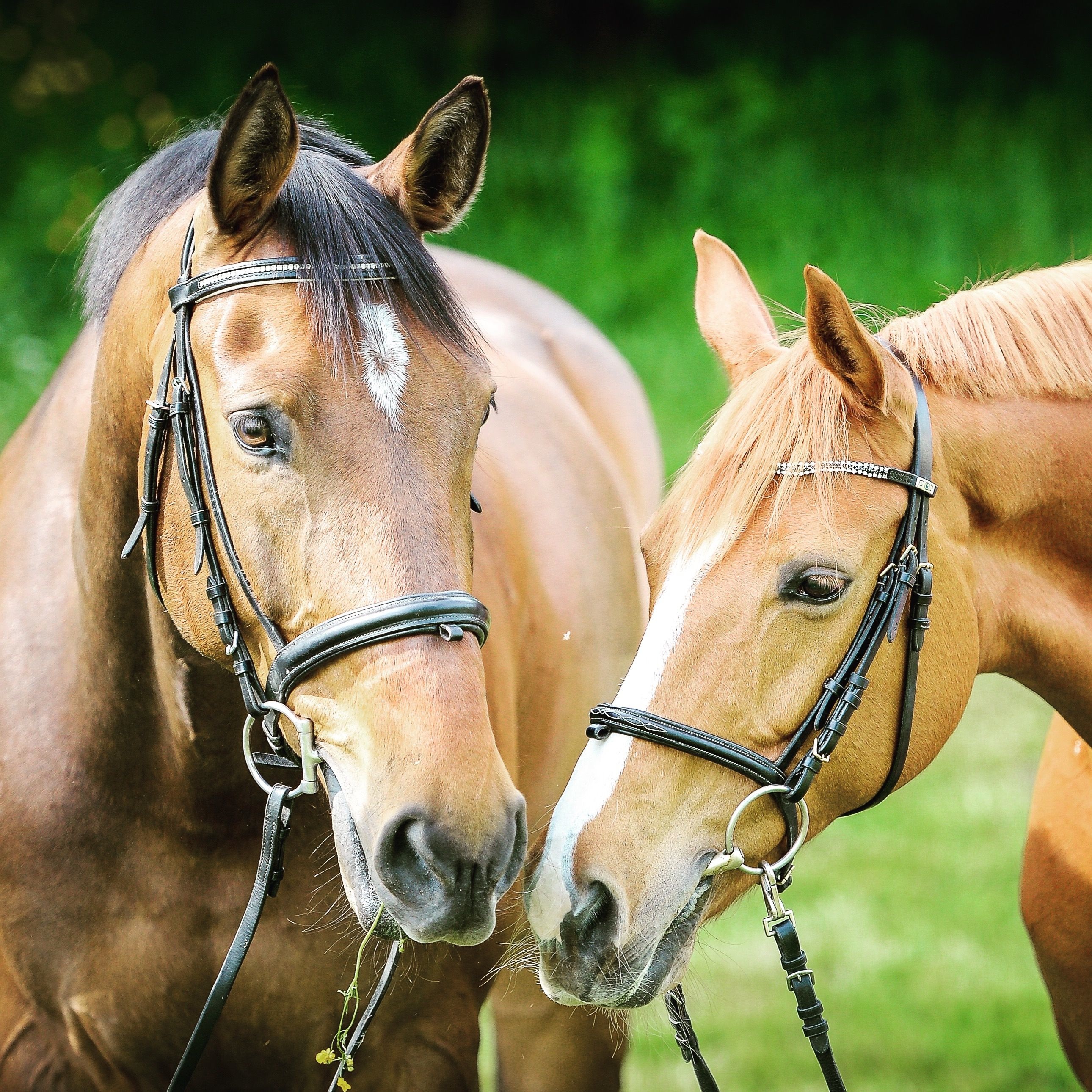 The Perfect Partnership — Horses and Aiken, SC
Aiken is known as a very horse friendly town…and for good reason. Since its early days as a Winter Colony retreat for wealthy Northerners, horses have played a big role in Aiken's history and continue to be just as important today. The footing is perfect, the climate ideal, the opportunities to participate as a competitor or spectator endless. Horses and horse sports are simply part of the very fabric of Aiken.

⇒Foxhunting
The age-old tradition of foxhunting lives on in Aiken. From opening meet in November through March, opportunities for foxhunting in and around Aiken are plentiful. For a complete calendar, contact information and the rest of the scoop, visit the Aiken Hounds, or Whiskey Road Foxhounds.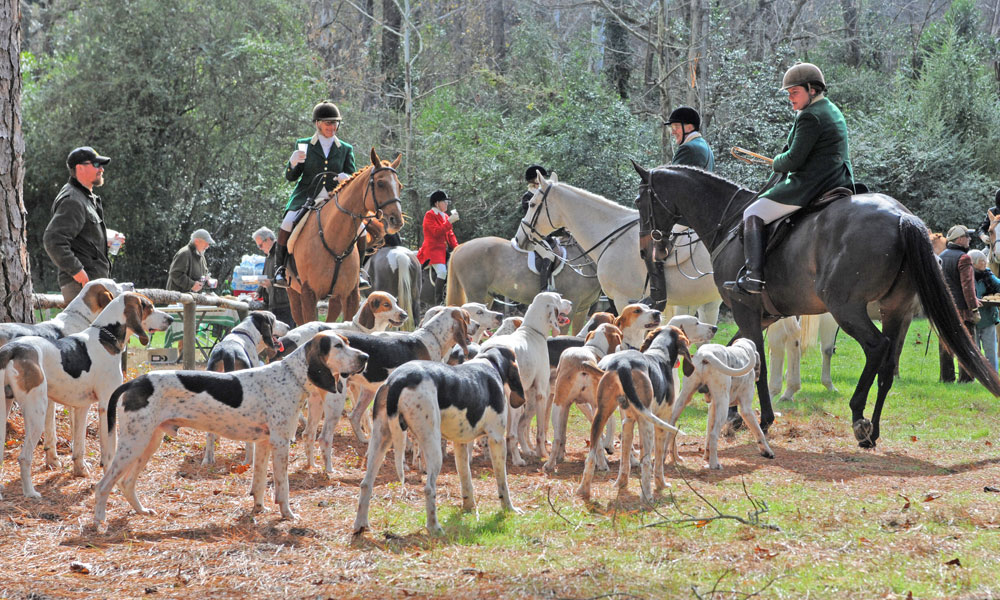 Are you a foxhunter looking for horse property in the Aiken area?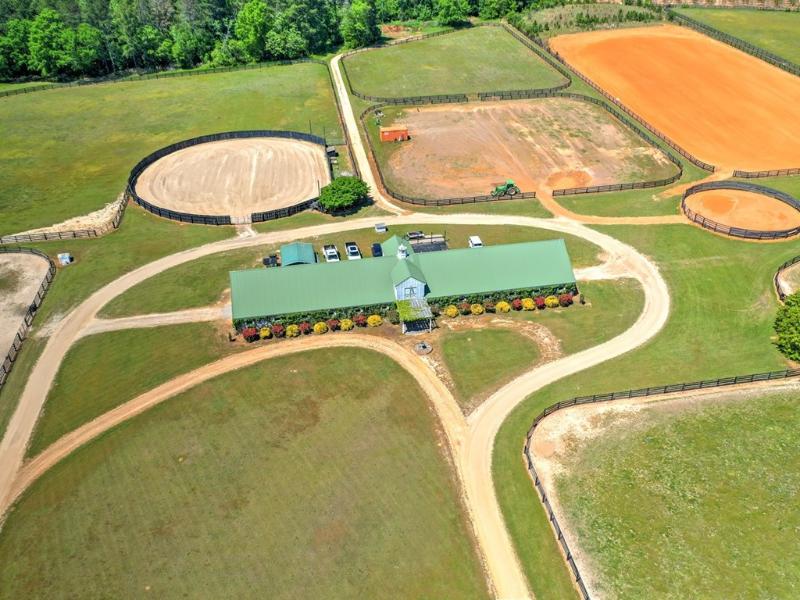 Consider this historic equestrian estate property on 31 acres, with 26 stalls, cutting pen, round-pen, outdoor arena & 5 pastures with 4 board fencing for $1,850,000
See more of this Historic Equestrian Estate Property
Seller represented by Sharer Dale of Keller Williams
---
⇒Polo
Polo has been played in Aiken since 1882, just 6 years after the sport was introduced to the United States. Practice fields, 10 goal players, clubs, Sunday games, tailgating, youth programs…Aiken has it all. In spring, polo is played in Aiken from April to mid June and the fall season is from September to mid November. Click here to see the schedule for Spring 2021 at the Aiken Polo Club.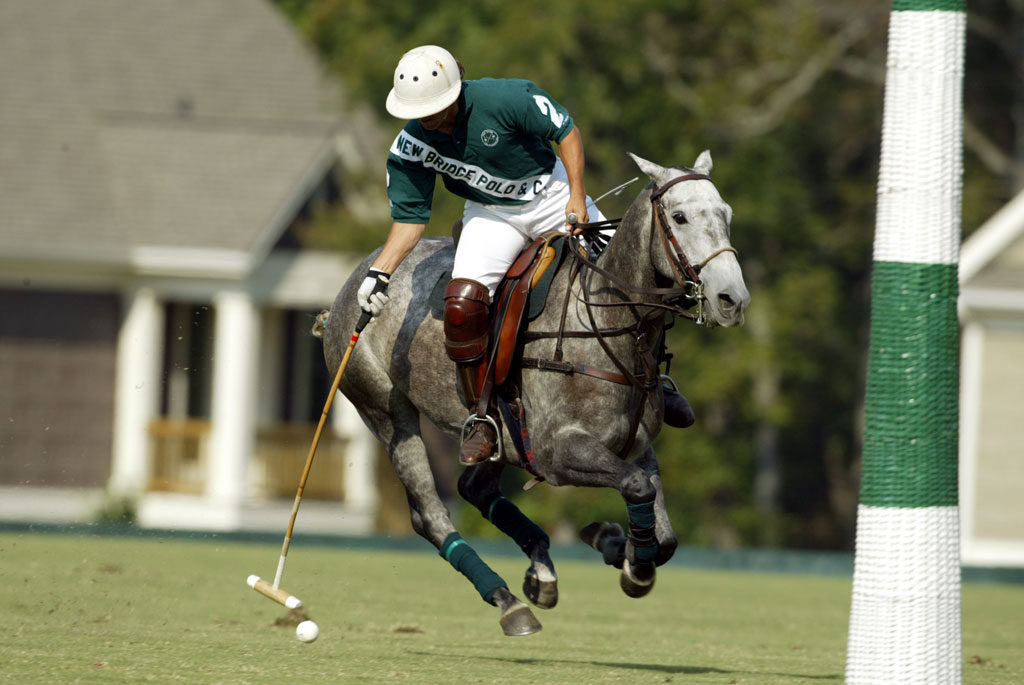 Are you a polo player looking for horse property in Aiken?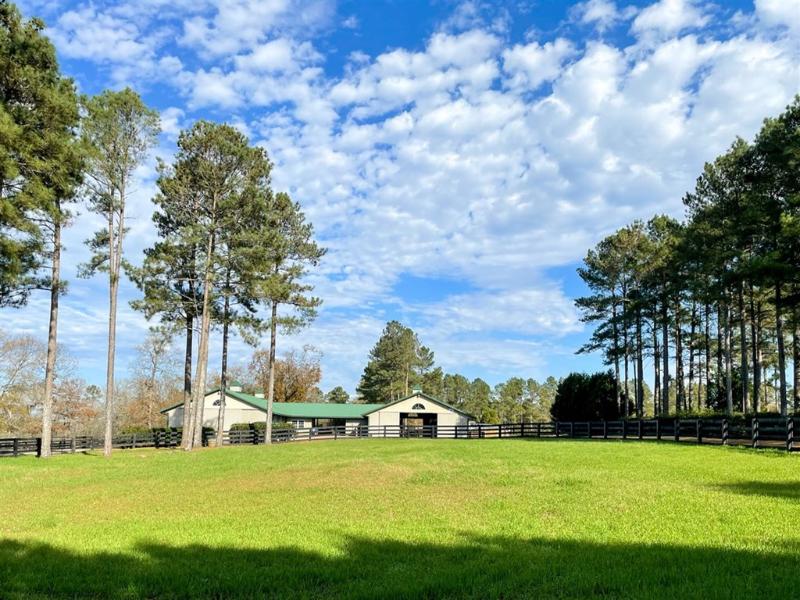 Consider this turnkey 12 acre polo farm in New Bridge Polo and Country Club with 24 stall barn and 8 paddocks for $880,000.
Learn more about this Turnkey Polo Farm here.
Seller represented by Willie Hartnett and Meybohm Realtors
---
⇒ Three Day Eventing
Aiken is home to many world class three day event riders both seasonally and full time. It is also a mecca for horse trials and schooling opportunities at every level. Stay on top of the action this season by checking out Eventing Nation. Remember…red on right, white on left, insanity in the middle!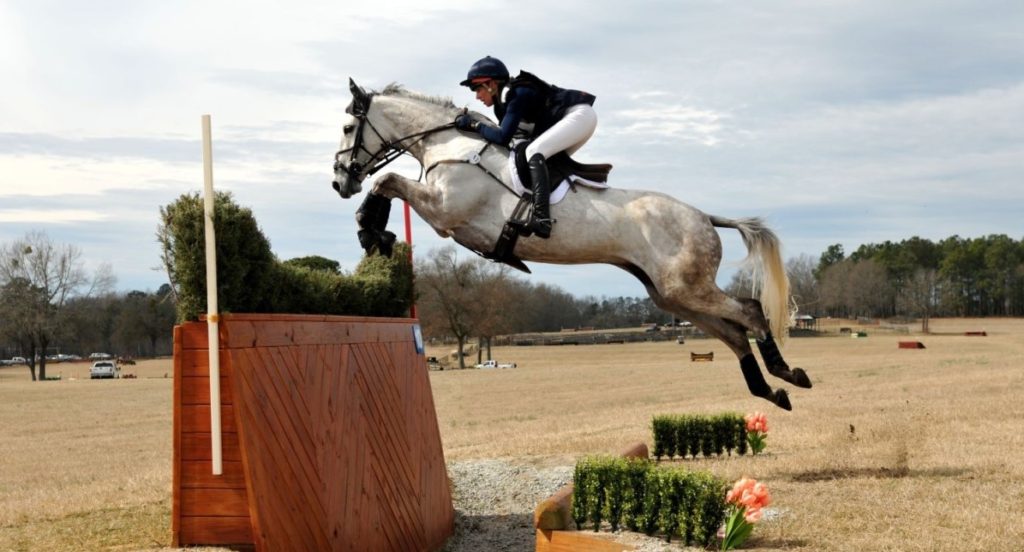 Are you an event rider looking for property in Aiken?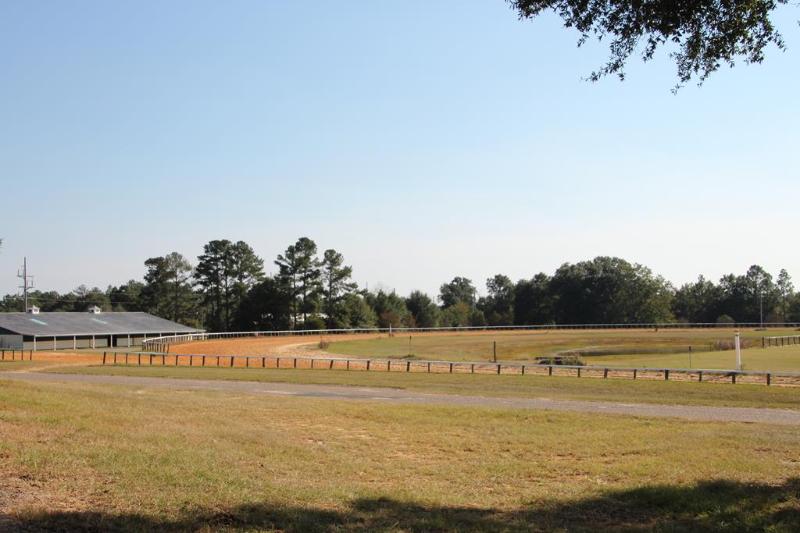 Consider this 42+ acre facility with 3 barns, 150+ stalls, covered arena, full-size dressage arena, a standard 5/8 mile race track, jumping arena, approx.2.5 miles of beautiful riding trails, polo field and more in Aiken's horse country for $750,000.
Learn more about this Equestrian Facility For Sale by clicking here.
Seller represented by Leslie Davis of Wisteria Properties, LLC
---
⇒Hunters and Jumpers
It's an exciting time in Aiken for hunter and jumper riders. Horse show facilities are enlarging and improving, more top quality trainers are coming to town to teach clinics, as well as longer term training as they make Aiken their full time home. Take a look at the calendar on The Aiken Horse for more information on upcoming shows and clinics.
Are you a hunter or jumper rider looking for horse property in Aiken?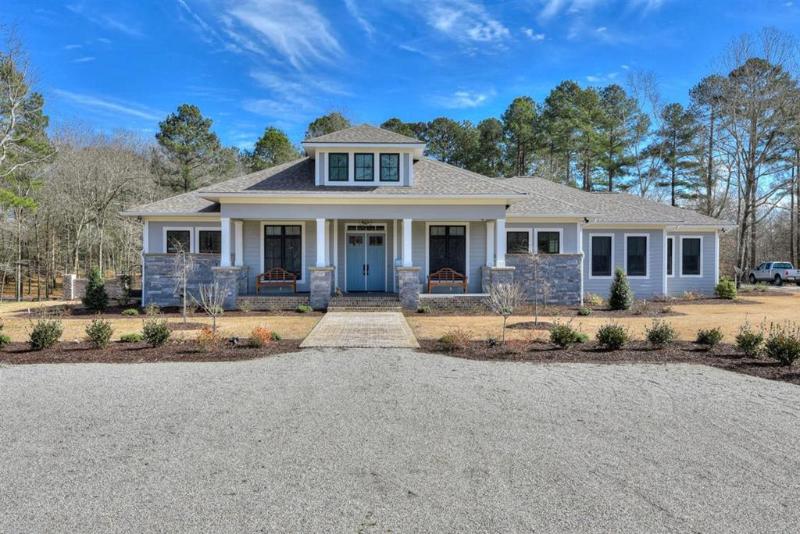 Consider this stunning equestrian estate property on 33 acres in Hopeland Farms with center aisle 8 stall barn, pastures, run-in sheds and beautifully constructed 4000 sf home for $2,399,000.
See more of this Equestrian Estate Property here.
Seller represented by Barbara Uskup of Carolina Real Estate Company
---
⇒Riding for Pleasure
If riding competitively isn't for you, Aiken still has many outstanding options. The Hitchcock Woods is the most incredible 2100 acre preserved urban forest with over 65 miles of sandy trails, jumps and flora and fauna galore. And it's right in the heart of Aiken's downtown! Open to all for walking, riding and carriage driving, the Hitchcock Woods is one of the most unique features of Aiken.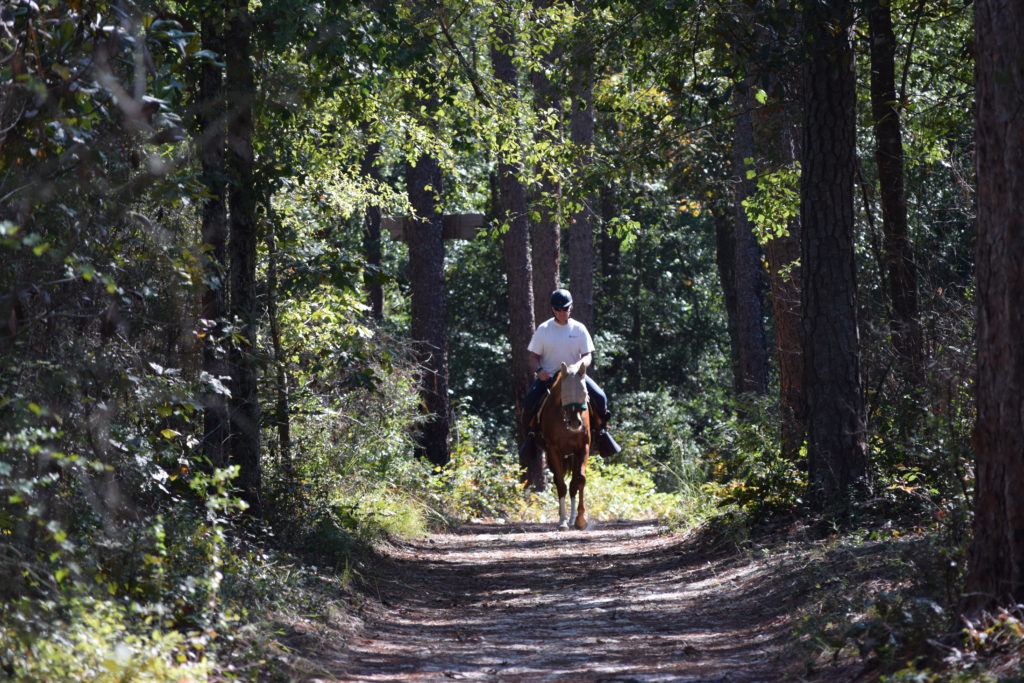 Are you a pleasure rider looking for horse property in Aiken?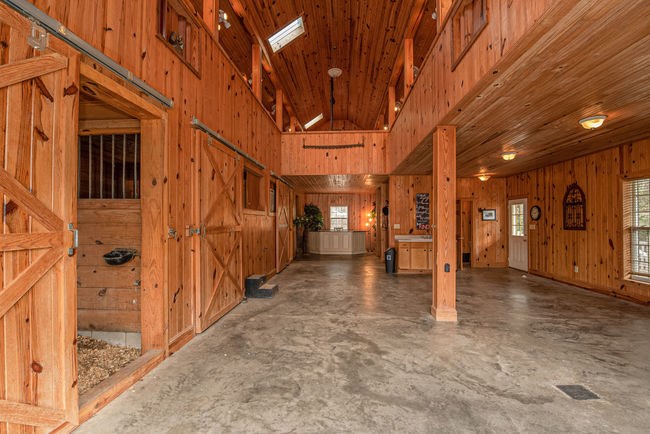 Consider this renovated 5000 sf home on 2.43 acres with a direct riding easement to Aiken's Hitchcock Woods, a 3 stall stable with wash rack, tack and feed rooms.
See more of this Horse Property on Hitchcock Woods by clicking here.
Seller represented by Gail Gingrey Team of Meybohm Realtors
---

We can help you find the perfect horse property in Aiken
Large or small farm – $200,000 or $2,000,000 – The Best Life Aiken Team is here to help. Search our site for equestrian properties or contact us today. We'd love to find your perfect horse property in Aiken!