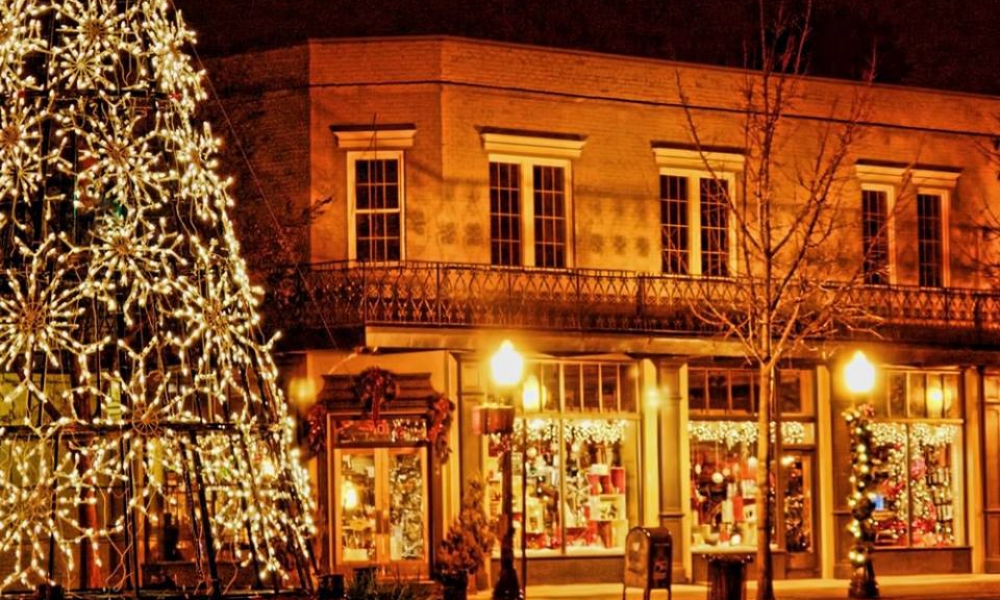 Fun Holiday Events in Aiken – 2019 Edition
Aiken is the quintessential small town, bursting with charm and cheer, especially during the holidays. Here are some events, goings on, and ideas that have the Best Life stamp of approval. If you're looking for more fun things to do in Aiken, check out our previous post.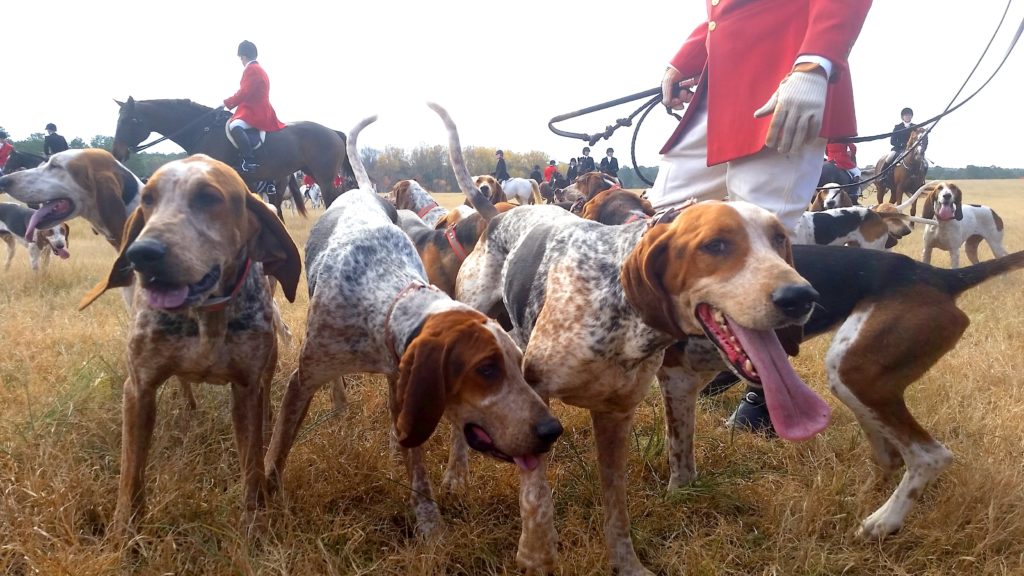 Bloodies, Bagels, and Blessing of the Hounds
This annual event has become an Aiken Thanksgiving tradition. Friends and families gather at the Aiken Historical Museum to enjoy Bloody Marys, bagels and cheer before the walk into the woods for the Blessing of the Hounds; a visually stunning experience.
When: Bloodies and Bagels 9:00 am, Blessing of the Hounds 11:00 am
Where: Banksia – Aiken County Historical Museum, then Memorial Gate
More info: visitaikensc.com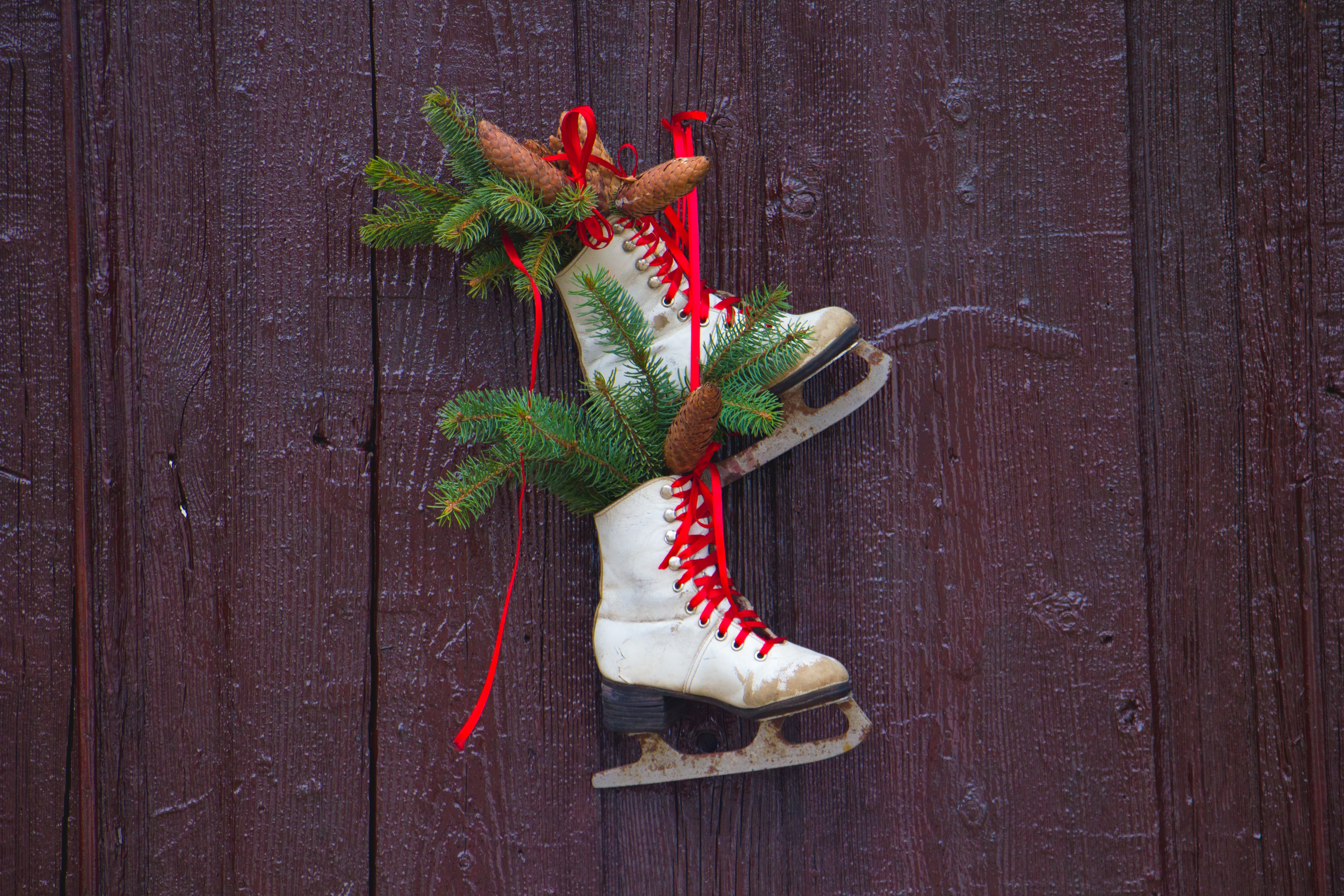 Ice Skating in Aiken
This year, a new tradition is popping up in Aiken – A synthetic skating rink at Citizen's Park. Kids and adults can rent skates, or bring your own and glide to your hearts content. Not your typical southern holiday fun and sure to become a favorite fun holiday event in Aiken.
When: November 27 – January 5
Where: Citizen's Park, Aiken SC
More info: holidice.com

Night of 1000 Lights
Stroll around beautiful downtown, alight with luminaries, accompanied by the sweet sounds of caroling and holiday cheer. Do a little shopping, have a bite to eat…what better way to get in the holiday spirit?
When: December 12, 6:00-8:00 pm
Where: Downtown Aiken
More info: DowntownAiken.com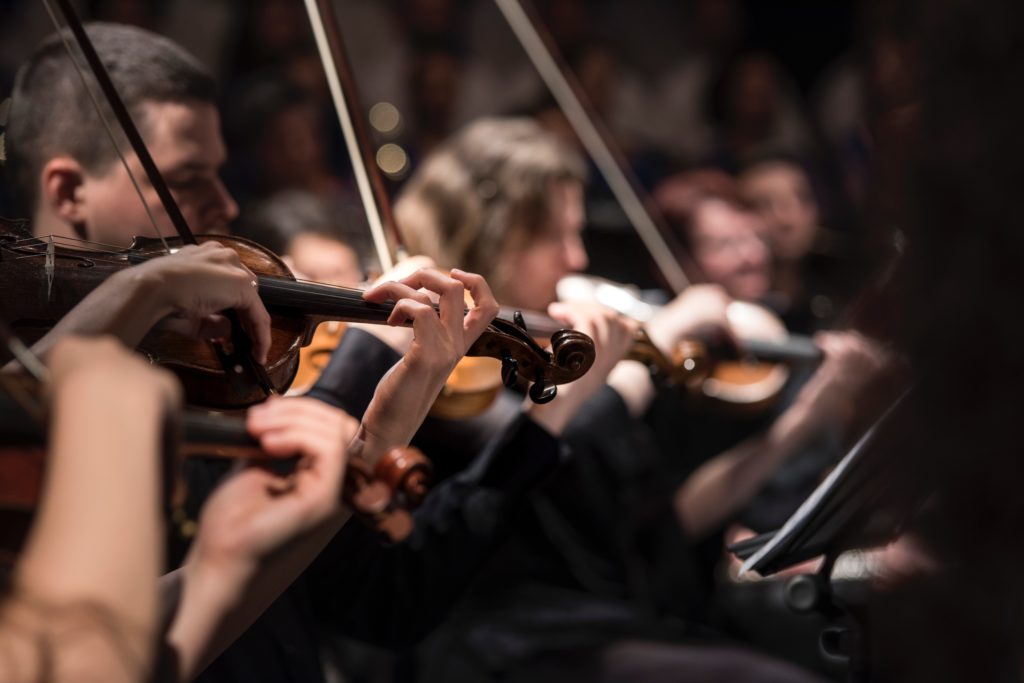 Home for the Holidays Pops Concert
Enjoy a concert performed by Aiken Symphony Orchestra, playing Christmas and Broadway holiday favorites, and classic holiday selections. As a special treat, the Aiken Choral Society and the Aiken Civic Ballet will join in the evening's festivities!
When: Saturday, Dec. 14th 7:30 pm
Where: USC Aiken's Etherredge Center
More info: aikensymphonyorchestra.com

Christmas Parades
Celebrate Christmas in downtown Aiken at the traditional Aiken Jaycees parade, where the theme for this year is "Ushering in the Roaring 20's". If quirky Aiken events are your style, you'll enjoy the Hoofbeats and Christmas Carols parade later in the month. With stops at Trinity and the Willcox for caroling, you'll be feeling festive in no time. Choose one or attend both!
When: Dec 1, 2:00 pm and Dec 21, 2:00 pm
Where: Aiken Downtown
More info: aikenjaycees.com and Hoofbeats and Christmas Carols Parade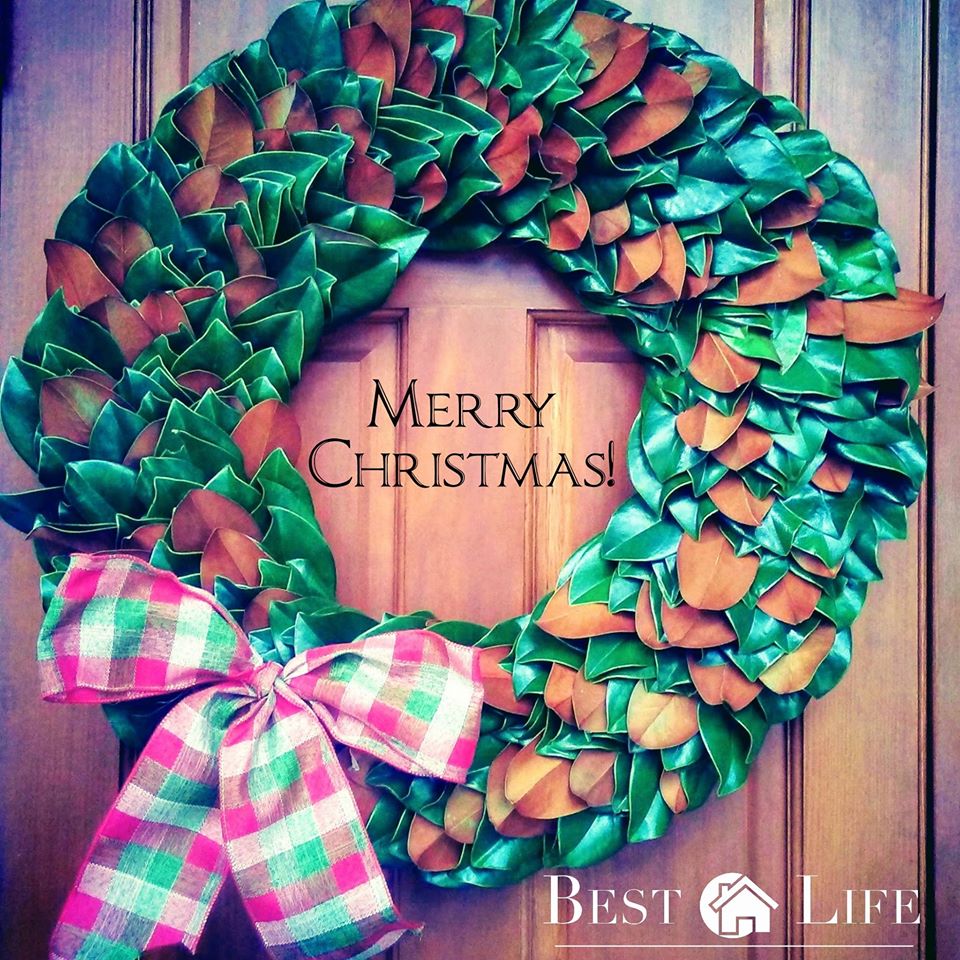 Please share your favorite fun holiday events in Aiken. We'd love to hear about them! Follow us on instagram @best.life.aiken, post your Aiken shots with hashtag #bestlifeaiken.