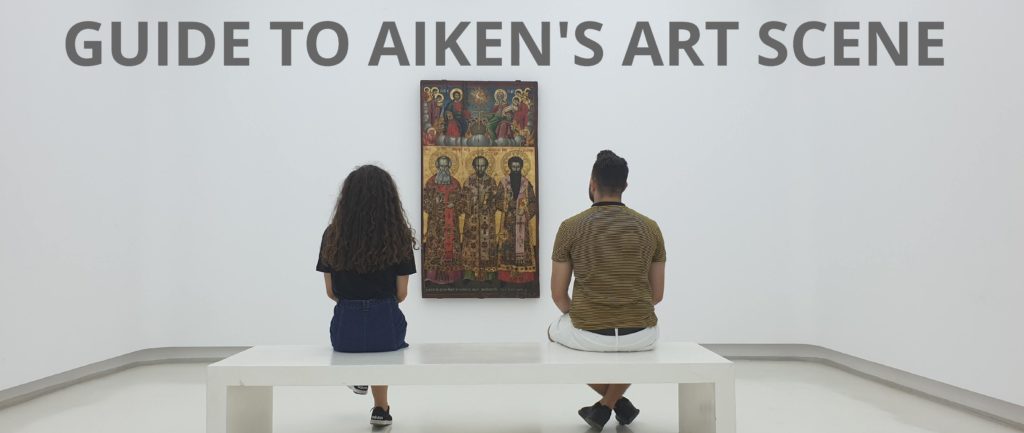 Art can be found everywhere in Aiken, from galleries to museums to festivals and street corners. Aiken is a living art exhibit waiting to be explored. Here's a Guide to Aiken's Art Scene – with upcoming exhibitions, events and educational opportunities for artists, art lovers and people who want to experience something new!
The Aiken Center for the Arts is a community hub of creative expression and appreciation of the visual and performing arts that inspires, educates and connects artists, students, residents and visitors through exhibitions, performances, and arts education. An anchor for the downtown community, Aiken Center for the Arts provides dynamic and engaging entertainment and cultural experiences.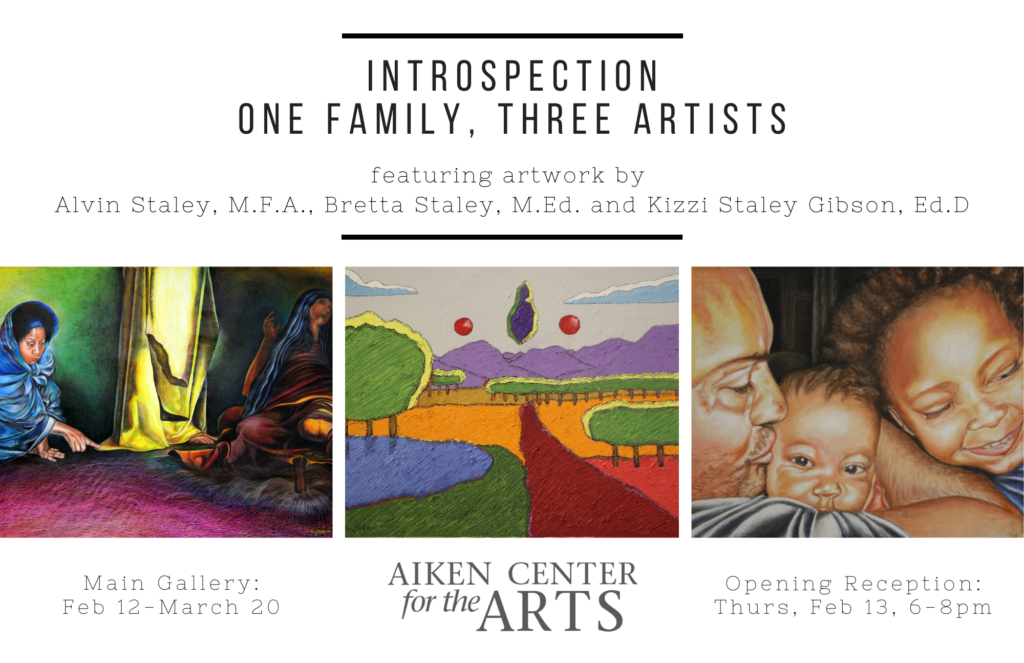 ---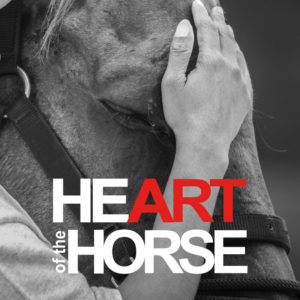 APRIL 23-26, 2020
International Equine Films | Art Exhibitions | Panels & Presenters | Workshops & Demonstrations
Impacting Human Lives Through Horses
---

Check out the Aiken Center for the Arts Winter/Spring class schedule. Participants may take classes in drawing, watercolor and oil painting, portraiture, pottery, mixed media, printmaking, photography and more! Youth and adult classes available.
---
Three beautiful and unique spaces dedicated to the appreciation of the arts in Aiken.
The Studio: Painting classes of all kinds, oil, acrylic, watercolor — decoupage, holiday crafts, floral arranging, yoga, meditation. The possibilities are endless!
The Garden: Cocktails in the garden are a perfect way to begin an evening at the Gallery. But why stop there…take your easel and paint 'en plein air' or grab your yoga mat and enjoy the quiet!
The Gallery: The ideal place to view artwork, textiles and sculpture…book signings, trunk shows, wine tastings, lectures, dinner parties, bridal showers. It is a blank slate with all kinds of potential!
Contact the Aiken Art Annex for more information on holding your art exhibit, book signing, lecture, or private event in one of their gorgeous spaces.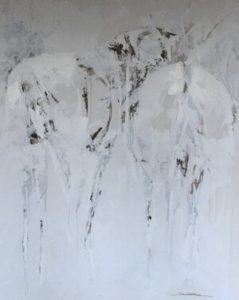 Please join us at the
Aiken Art Annex
for the opening of a special gallery show
Paintings by
DONNA POSTMA
Thursday, February 27, 2020
6:00 to 8:00 p.m.
Drinks and hors d'oeuvres will be served.
Your RSVP would be appreciated if you plan to attend.
The Aiken Art Annex also offers classes in oil painting, acrylics and drawing. Click here for more information on offerings and schedules.
---
Where art meets spirituality.
Stacy O'Sullivan and Kimberly Rising created Art & Soul of Aiken gallery to have a place to display their work. They also wanted to provide a place for local artists to rent space to display their own artwork. The Art & Soul gallery is a mix of local visual artists with opportunities for performance arts and teaching as well. This unique gallery experience is a center for high, creative art in the Aiken area.

Stained glass, digital photography, acrylic painting, and Photoshop classes beginning in March. Click here for more information regarding schedule, fees and registration.
---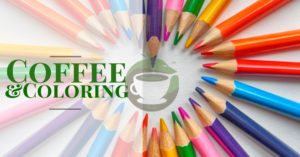 The Art of Zen: Coffee & Coloring
Jacl's Cafe & Lounge
Sunday, March 1st 2:00-7:00 pm
Are you trying to manage stress? Looking for some alone time? Maybe you just like coloring! Please stop in for some quiet coffee and coloring time. Adult coloring pages and coloring pencils will be provided, or feel free to bring your own.
Enjoy $5.00 endless drip coffee. Bring your favorite cup!
---
April 7, 2020 5:00 PM
While Masters fans are celebrating the best golfers in the world, Aiken is celebrating the charm and talent of its local artists.
Join us for an art walk through downtown Aiken with visual and performing artists in front of every store front. You'll find artisan goods for sale, snacks to eat, farm fresh goods, and stores open late to welcome you.
Friday, September 11, 2020 9 a.m. – 6 p.m.
Saturday, September 12, 2020 9 a.m. – 5 p.m.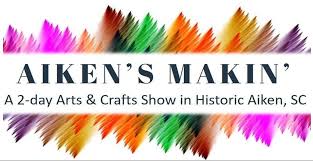 ​Aiken's Makin is an arts and crafts show in the parkways of Downtown Aiken which showcases fine arts, glassworks, woodworks, ceramics, fabric and much more.
---
Founded in 1967, the Aiken Artist Guild has a proud history of workshops, critiques, exhibitions and joyful sharing of ideas and encouragement. Our meetings offer exciting demonstrations, new product awareness, gallery information, and exposure to new media. Join us to meet other artists, share the journey of self improvement and discovery, and have fun! Now a non-profit organization, the Guild meets the second Monday of each month September through May.
---
A Guide to Aiken's Art Scene would not be complete without mention of the varied public art installations in and around Aiken. Murals, interactive art, and sculptures grace The Alley, Laurens Street, and Newberry Street in downtown.
The beautifully painted horses scattered around Aiken are the result of a tremendously successful fundraiser to support the ArtPlay Fund, which provided art scholarships to children and the elderly.
In 2002, thirty one horse statues were painted by local artists. Next, the painted horses were sold at auction the night of the Steeplechase Gala. The auction was wildly successful, raising $227,000.
Many local businesses and patrons purchased horses at auction and donated them to the city to be displayed downtown, at Hopelands Gardens, Rye Patch and the Thoroughbred Racing Hall of Fame Museum. See if you can find them all!
We're getting a new mural on their Municipal Building in downtown Aiken, and you can be a part of the decision! Choose a winner by voting for one of the concepts shown on Visit Aiken, SC page until Friday, February 28th. VOTE HERE.
---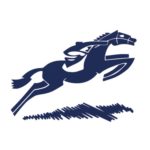 This concludes our Guide to Aiken's Art Scene. Did we miss any of your favorite ways to experience art in Aiken? Let us know in the comments, we'd love to hear from you.
Thompson Team Carolinas welcomes the opportunity to give you a personal tour of Aiken, showing you all the natural and man-made beauty around our charming town.