According to the National Association of Realtors, while replacing your roof may not be as satisfying to homeowners as a bathroom or kitchen renovation, it's actually the best return on investment when selling your home. This information isn't surprising to us as Realtors…the last thing buyers want to consider when making the huge investment of buying a new home is adding on the cost of a new roof. No one wants to worry about the roof leaking.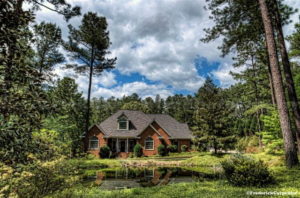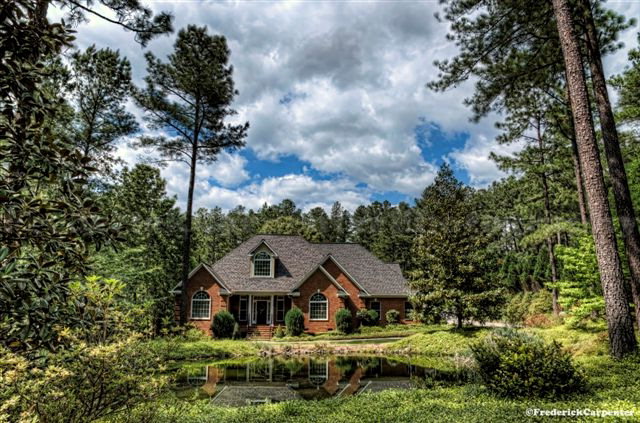 This study breaks down different projects by cost, return on investment and what is termed a "joy score." These are important considerations for homeowners. Some projects make your home more sale-able, some projects will actually net you more money in the sale of your home, and some projects simply make you, the homeowner, happier living there.
When making decisions about upcoming improvement projects, decide what is important to you before you begin. If your objective is to sell your home for more money by spending $50,000 to add a new bathroom, think again. You are only likely to recover half of that amount when it's time to sell. However, if your quality of life is improved by not having to share the bathroom with your husband and 4 children…you might want to factor this into the equation.
The best advice I can give homeowners trying to decide which improvement projects to pull the trigger on is contact us at Best Life first! If you are thinking of selling your home now, in the next few months, or even the next few years we can advise you on the best way to prepare your house for sale. We will make suggestions on improvements (often very inexpensive ones) that will make your home more appealing to prospective buyers. We will often advise against spending your money on projects that will not benefit you – either financially, or in "joy score" value.
To read the National Association of Realtors article in its entirety, click here.