The dreaded Corona Virus has everyone spending more time at home than ever before. The Thompson Team Carolinas has a few suggestions to keep the craziness at bay and to make the most of your time sheltered in (your) place. You can live your Best Life during challenging times.
Get Your Home Ready to Shine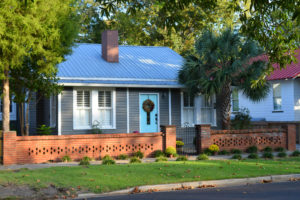 You've been busy with work, or kids. Your schedule won't allow time spent on extra projects, or even keeping up with your daily duties. Here's your moment to shine! Enlist the help of your family, pull on your work clothes and get started.
Organizing and Decluttering –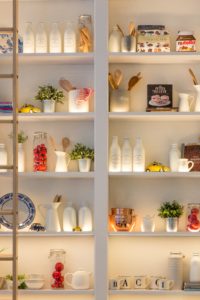 House a mess? Maybe you've been thinking of putting your home on the market, but you never have time to tidy up. This is the perfect time to tackle your closets, dining room table, kitchen counters…any place excess stuff seems to accumulate. Here's a great article with useful suggestions on decluttering, and making changes that last far beyond any virus or quarantine.
Do It Yourself Project –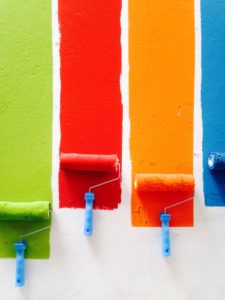 Got small jobs around the house you've been putting off? Now is the time to get these things done! Paint the bathroom, or your front door. Marketplace Paints in Aiken will even deliver paint and supplies! Pressure wash your deck or driveway, plant some flowers, or build a pallet wall. These are relatively easy, inexpensive projects that will brighten your home, and your mood!
If you are considering selling your home this spring, you'll have a head start. If you need suggestions on which projects are most beneficial to you and your home, call in the Thompson Team Carolinas for a free consultation. We don't even need to see your home in person! We can set up a video call, or you can send photos and we'll consult remotely.
Do Unto Others –
When times are tough, it's easy to get hyper-focused on the negatives. One way to turn this around is by turning outward (social distancing rules enforced, of course!) and helping others. Here are some suggestions for how to make someone else's life better today.
Aiken's Blessing Boxes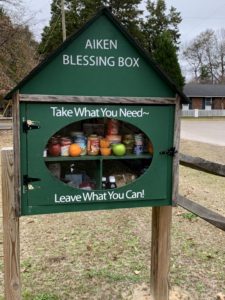 If you have plenty of supplies of non-perishable items, why not take a trip to the Aiken Blessing Boxes and donate some of your extras? Blessing Box locations may be found on Aiken Blessing Boxes Facebook page. "Take what you need, leave what you can!" What a wonderful concept…
Elderly Care Packages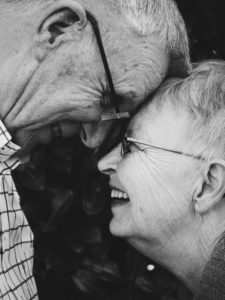 If you have an older neighbor who is having trouble getting their groceries or paper products at the store, why not offer to do their shopping for them? Or simply drop off some of your surplus hard to find items like toilet paper, paper towels, soap and water at their front door. Give new meaning to the phrase "Ding Dong Dash!"
Help Local Businesses
Restaurants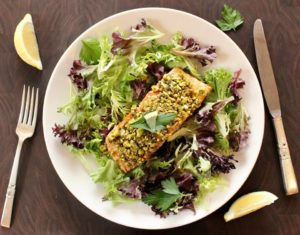 Small, local businesses- like restaurants- often operate on a very thin margin. Unusual times like these can easily break even the most successful businesses. Many local restaurants are offering gift cards (some at greatly reduced prices!) to keep them afloat while their doors are closed. Others are offering meals for takeout, delivery or curbside pickup. Whiskey Alley, Iron Horse Grill, Blue Collard Catering, and Betsy's Round the Corner are a few local restaurants continuing to cook up awesome meals during this trying time. Help them succeed!
Stay Calm
Most importantly… stay calm, and wash your hands. Remember that soon we'll be looking at these challenging times in our rear view mirror. It will all be behind us. You've got this.
If you have a suggestion, or a comment, we'd love to hear about it in the comments below. Please share your thoughts with us!
#bestlifeaiken