Aiken must be in the midst of an identity crisis.
There is no other explanation for the current plans Project Pascalis has on tap for Aiken's downtown. To understand…let's back up a bit.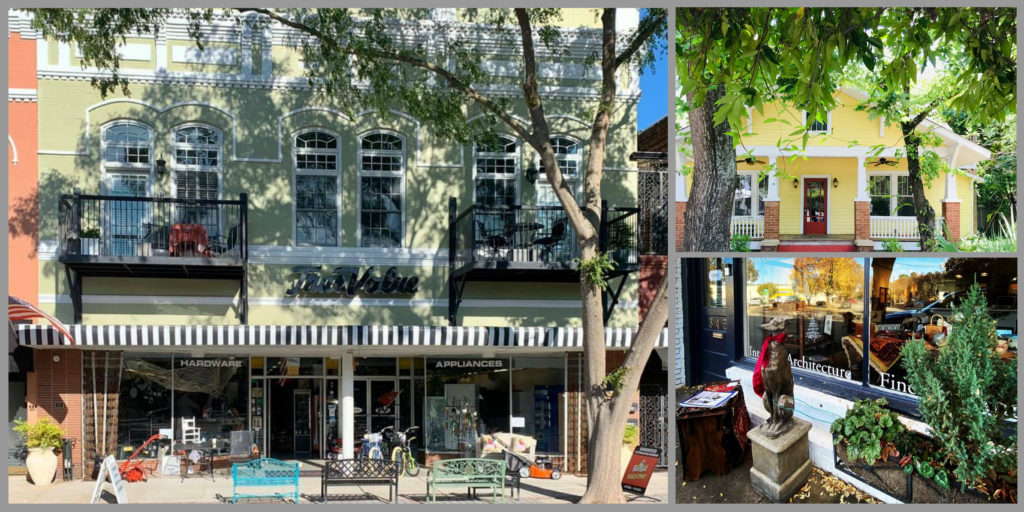 Aiken's downtown has always been a source of tremendous pride. Where many small towns in the southeastern United States are crumbling, failing, drying up, Aiken's downtown has remained a vibrant center, bustling with unique shops, restaurants and
businesses
. Sure, nothing is perfect, but Aiken prides itself on the charm and character of its downtown. And rightfully so…it's the perfect place to spend a day. Have a meal in one of Aiken's excellent restaurants (try
Neon Fig
or
Whiskey Alley
) shop for quirky things found no where else (like
Folly
or
Plum Pudding
) listen to live music in
The Alley
, or enjoy a refreshing cocktail at the
Willcox
or
Rose Hill
along with some prime people watching.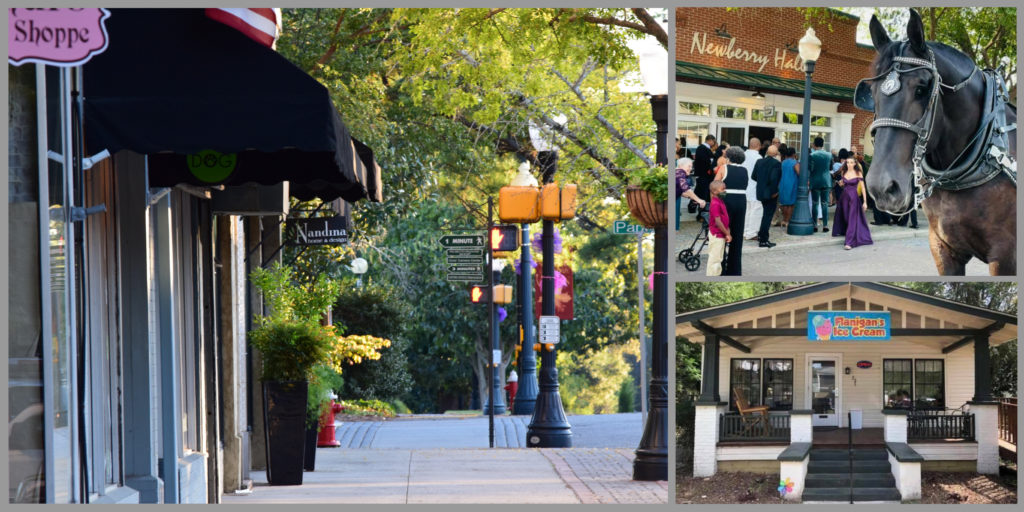 So…right in the heart of Aiken's downtown sits the Hotel Aiken. Built in 1898, Hotel Aiken has always been an integral part of Aiken's downtown. Though it's survived many iterations, the Hotel Aiken has included numerous bars, restaurants and coffee shops over the years, and provided not only a lovely place to stay, but a meeting place in the middle of downtown Aiken. After closing the hotel with the intention of renovating, the owners of the hotel got waylaid, and the Hotel Aiken began to deteriorate.
Fast forward to today. The Aiken Municipal Development Commission has purchased the Hotel Aiken, along with many additional properties on the surrounding block in an effort to create a public/private partnership development dubbed Project Pascalis. Project Pascalis involves the demolition of Hotel Aiken, nearby Johnson Drug Store, Warneke Cleaners and Newberry Hall.
It involves building back a 100 room hotel, 100+ apartments, a 360 space parking garage, and a 30,000 sf convention center. It also involves modifying and gifting the developers part of Newberry Street to accommodate the new, larger footprint construction. See below photos of renderings currently under consideration: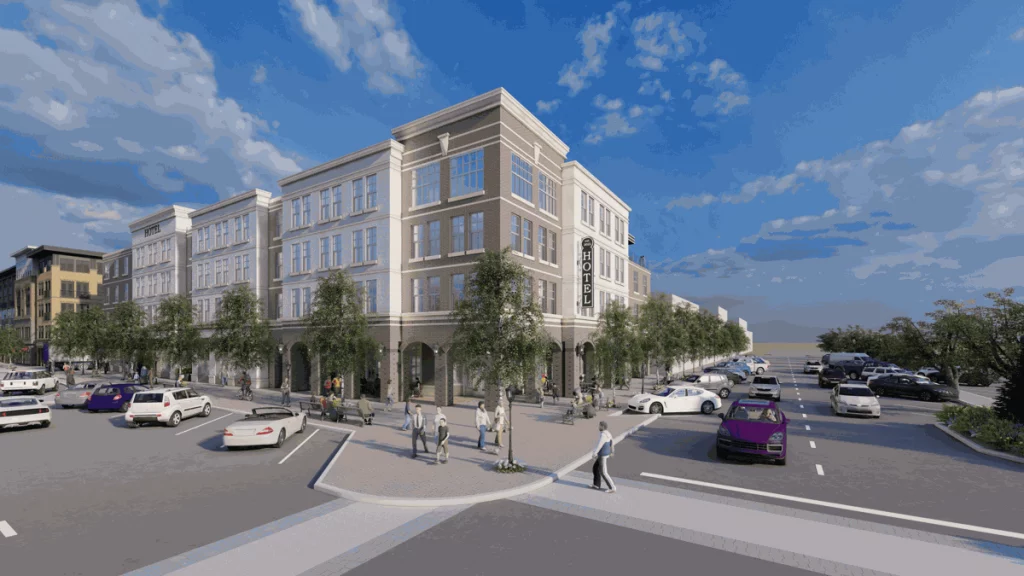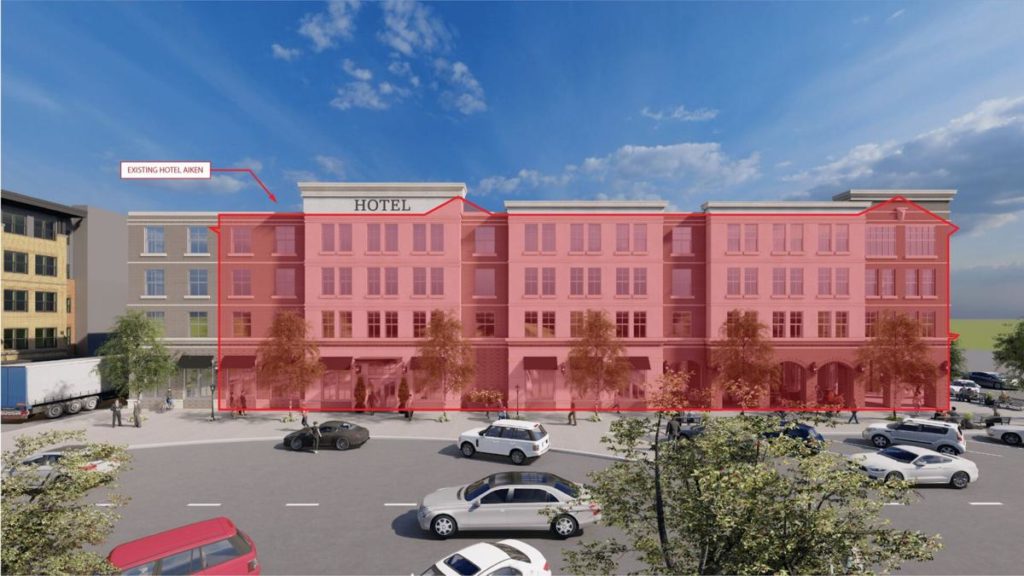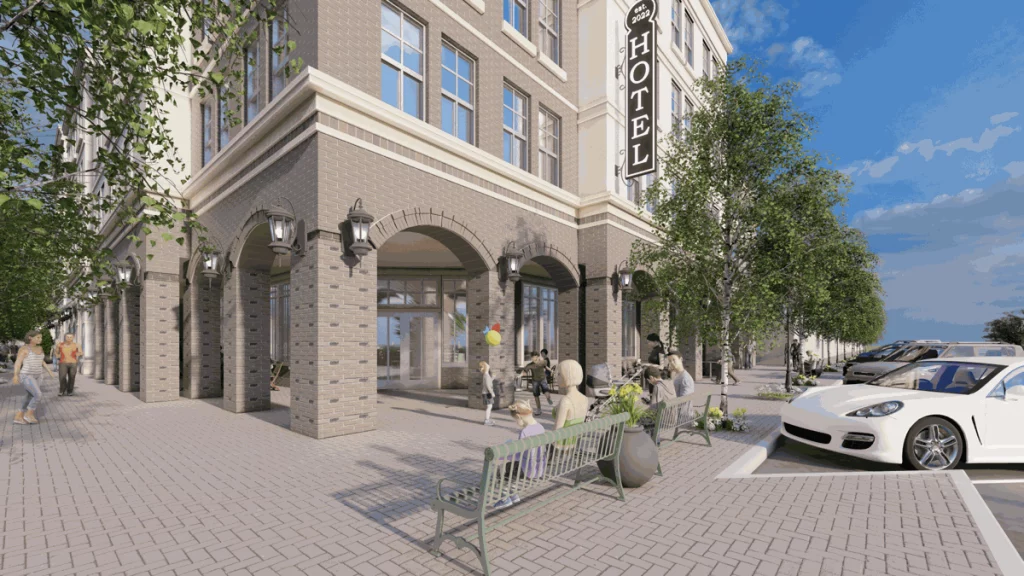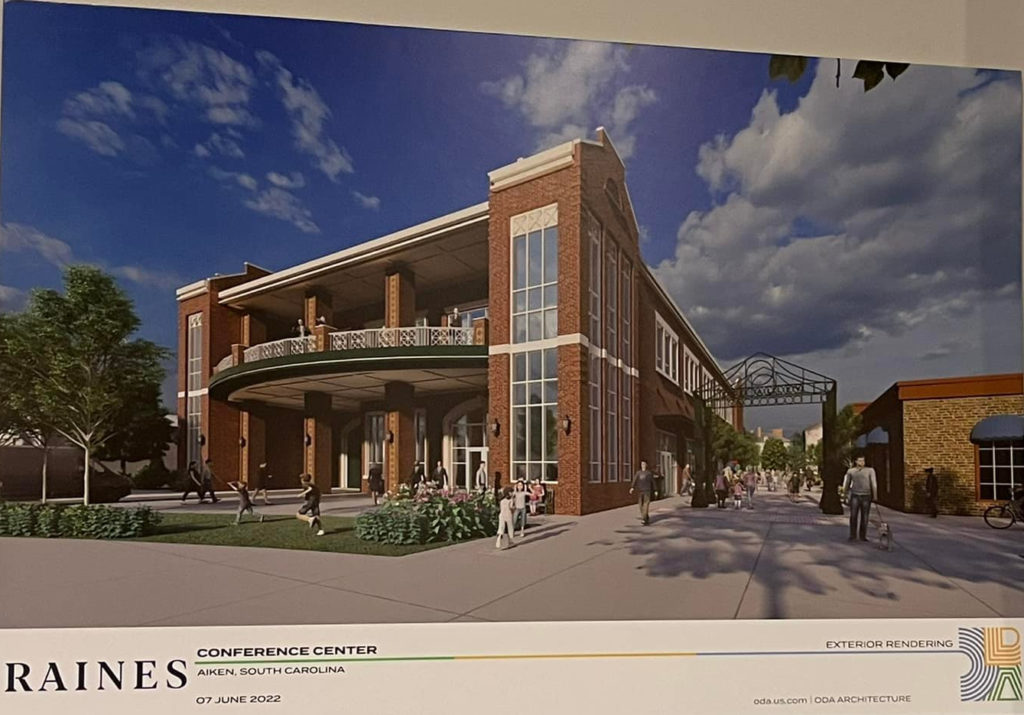 Whoa! So, this is where the identity crisis comes in. I've been involved in Aiken (either living, working or both) since 1994. Fun fact, the very first place I stayed was the Hotel Aiken. Aiken is quirky. It's historic. It's got lots of old buildings, some which have been restored, and some which are in need of restoration. Aiken is not Atlanta, or Charlotte. It is not made up of huge, monolithic structures that dwarf everything around it.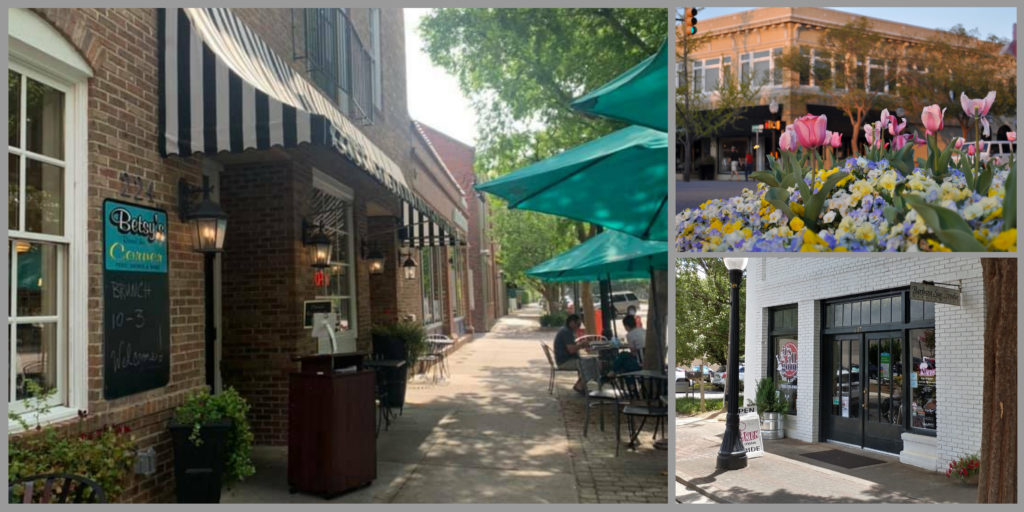 In my opinion, Project Pascalis is not a good fit for Aiken. I'd love to see the Hotel Aiken preserved and restored. I'd love to see the 1970's portion of the hotel demolished and another, appropriate sized building take its place, with retail and restaurant space on the main floor and residential living above. I'd love to see the Johnson Drugstore preserved and restored, and perhaps turned into a cool restaurant on the corner of Richland and Newberry.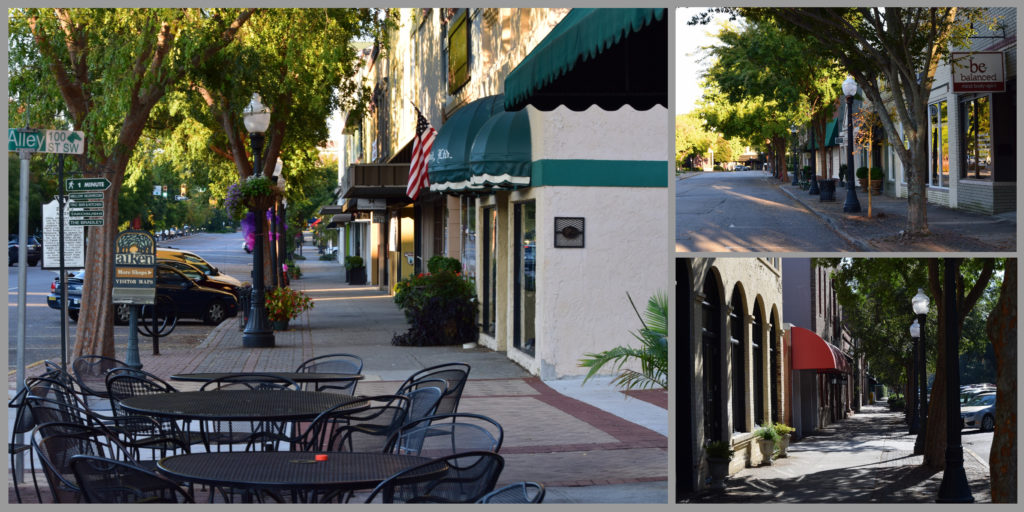 I believe the role of the Aiken Municipal Development Commission needs to be re-evaluated. Their focus should be offering incentives to both new and existing property owners to improve Aiken's downtown, which in turn will encourage additional development. They should find ways to incentivize developers, encourage growth and revitalization in the downtown area… the whole downtown area, not only the block currently slated for demolition.
There are many streets with great potential for growth and improvement. Consider Park Avenue, Williamsburg, Hayne, Richland Avenue west of Laurens, and Pendleton as a start. Look at each possibility as a single project, and as part of the whole.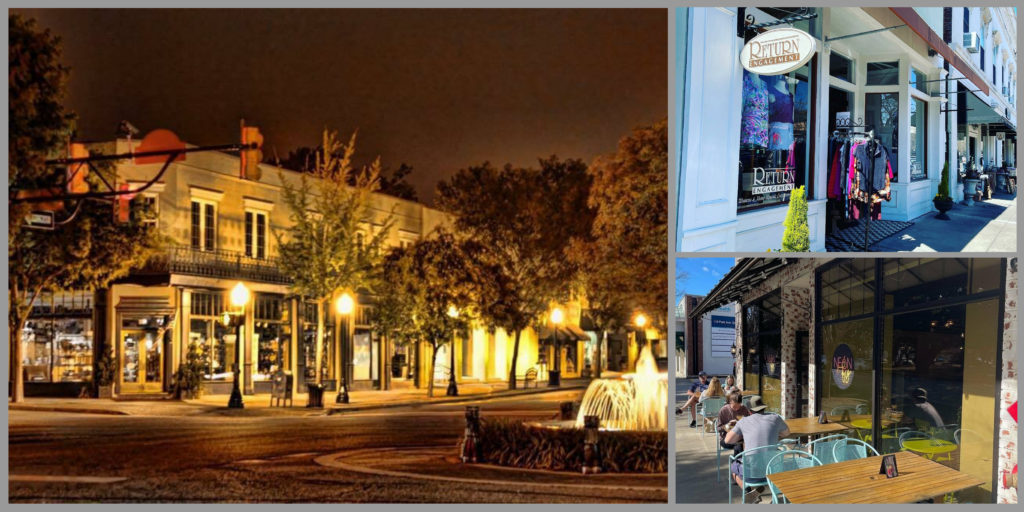 So…can we take a breath and reconsider this project?
It's time to focus on what we want. And how we get there.
Aiken deserves better.
#bestlifeaiken