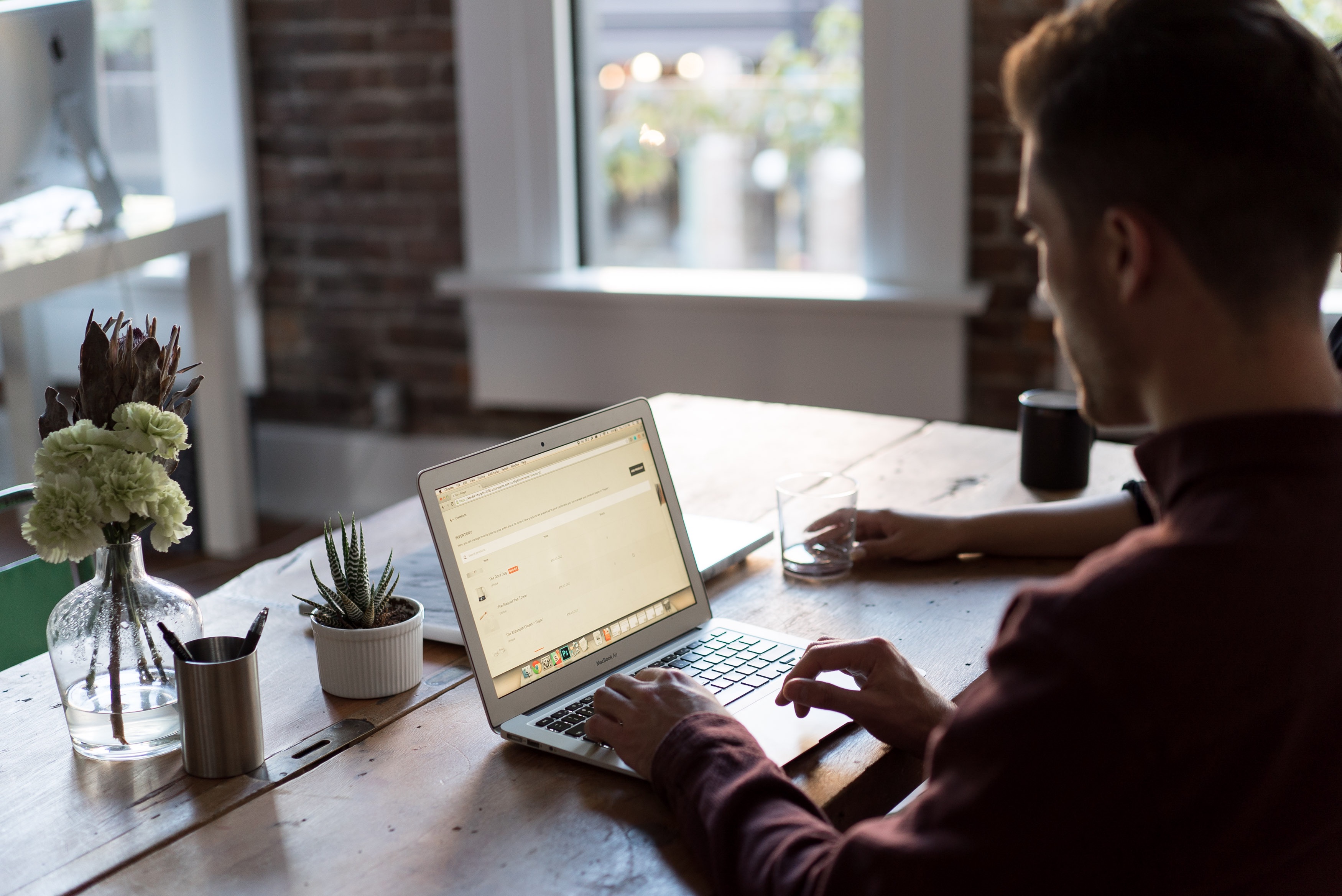 →buyer's market (plural buyer's markets or buyers' markets)
An excess of supply over demand, leading to abnormally low prices.
Take any price you can get. We're in a buyer's market right now.
→seller's market (plural seller's markets or sellers' markets)
An excess of demand over supply, leading to abnormally high prices; a market condition favoring the seller.
Pay any price you have to. We're in a seller's market right now.
---
Things are happening in Aiken, South Carolina.
Since 2008, we all know it's been a buyer's market. Not anymore! Today it's finally a great time to be a seller. Inventory is down, prices are up, homes are selling faster…all indicators are pointing towards a robust seller's market. People… the times are changing.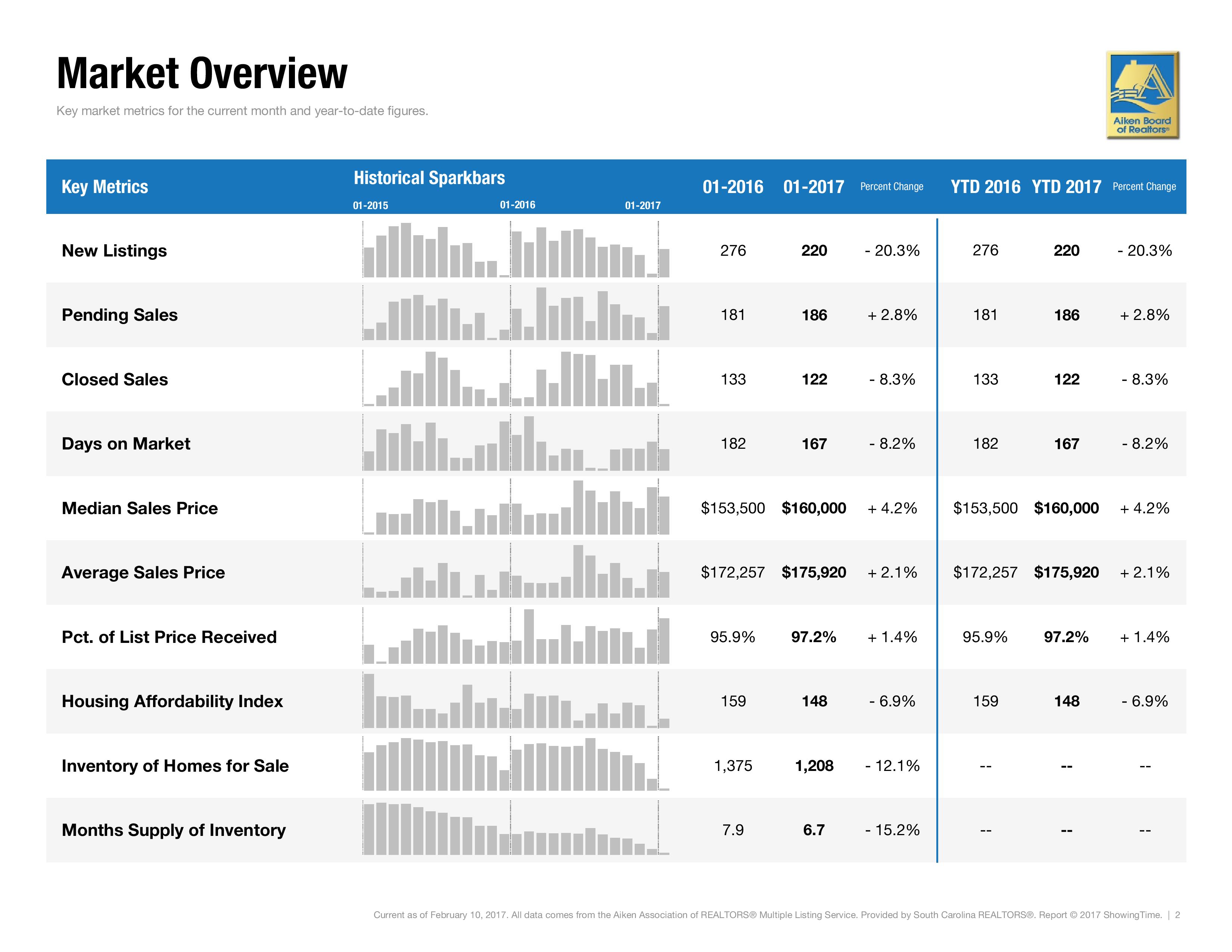 Have you been sitting on the fence?
Don't waste another minute. Call us. We'll get your listing on the market right away. We'll list it for a price that will make you happy. And, for a limited time, we'll sell your listing for a lower commission. That's how much we want your business. Give us a try. We are not the biggest real estate company in town, but we are the best.
It's a Seller's Market in Aiken, South Carolina
Jump on the train…it's leaving the station!