Springtime in Aiken

Aiken is a beautiful town year round, but without question, springtime is best. The flowers and trees are blooming, the air is fragrant and sweet. Everything is turning green, it's warm, sunny and the natural light is gorgeous. The town is bursting with social activities and fun things to do for all ages. Here's a list of some of our favorites:
The Aiken Steeplechase
Held at a brand new venue in 2022, the Aiken Steeplechase will undoubtedly continue to be a grand success. Galloping horses, brightly colored dresses and hats, kids on stick ponies, live music and The Village of Shops. More information is available from the Aiken Steeplechase.
Pro Tip: If you're looking for parking options, consider contacting Wayne's Towing, just steps from the RED gate. Wayne's has additional parking available for a fee. Call 803-649-0228 EXTENSION 2021 and reserve your pass today with payment.


Amp the Alley
Returning March 31, from 6:30-9:30 pm, join us every Thursday to enjoy live music, art and food from local restaurants. You will be able to stroll The Alley with your favorite cocktail or beer, meet up with friends, and soak in the warm, southern vibe. Learn more about the schedule, performers and sponsors at Amp the Alley. This wonderful, free concert series is the perfect way to enjoy these warm springtime evenings in Aiken.
Pro Tips: Stage is set at the rear of the municipal building, directly across from The Alley Downtown Taproom. Bring your own chairs.

Aiken Garden Show
Nine beautiful private gardens await your visit to The Aiken Garden Show in historic Aiken, South Carolina on May 13th and 14th, 2022. After picking up your program at Banksia (the Aiken County Historical Museum and central Show site) hop on the tour bus or drive just a few miles, and discover uniquely beautiful gardens displaying both creativity of design and interesting combinations of plant selections for year-round interest. These tour gardens are well-kept Aiken secrets ranging from formal to woodland, small to large, decades-old to fairly new. Learn more and purchase tickets at the Aiken Garden Club website.
Pro Tip: Wear comfortable walking shoes, and leave pets and children at home.

Aiken Polo Club
Starting April 1, 2022, Aiken Polo Club has matches open to the public every Sunday at 3:00 pm. These matches are held on historic Whitney Field, 420 Mead Avenue in Aiken's historic horse district. The games usually last an hour and a half to two hours. General admission is $5 per person with free parking in the sand lot next to the field. Field side parking (limited availability) is $50 per car. Admission to the Alan Lyle Corey Pavilion is $60 per person and includes open bar and catered food. Visit Aiken Polo Club's site for more information and schedules.
Pro Tip: Always check the hotline 803-643-3611 before heading to the field, especially if conditions are wet or the weather is threatening.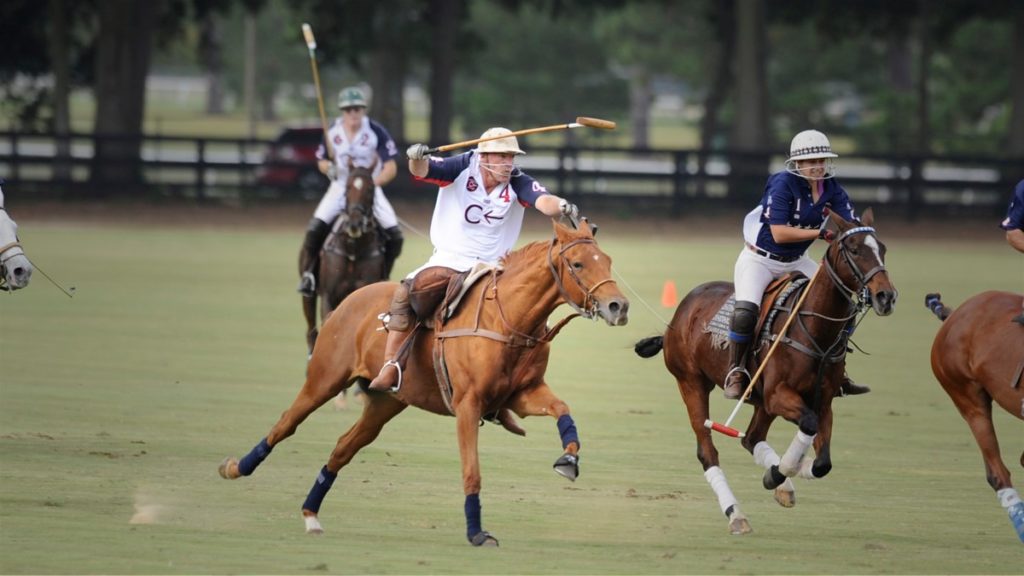 What about you?
We'd love to hear about your favorite springtime activities in Aiken. Let us know in the comments below. Here's a list of events happening in Aiken County this spring. Check it out! And if you've spent the springtime in Aiken and have decided that you're ready to love your Best Life here, contact us for more information. The Best Life Aiken Team can help! #bestlifeaiken