Waterfront Home in Aiken, SC
If Aiken, South Carolina is on your radar, this home should definitely be on the list of must-sees. Built in 1997, it's a beautifully constructed, 4 bedroom, 3.5 bath home with 4700 square feet. From the moment you arrive, the water view is the star of the show! Visible from nearly every room in the home, it's an incredible focal point, and a lovely addition to this spectacular setting.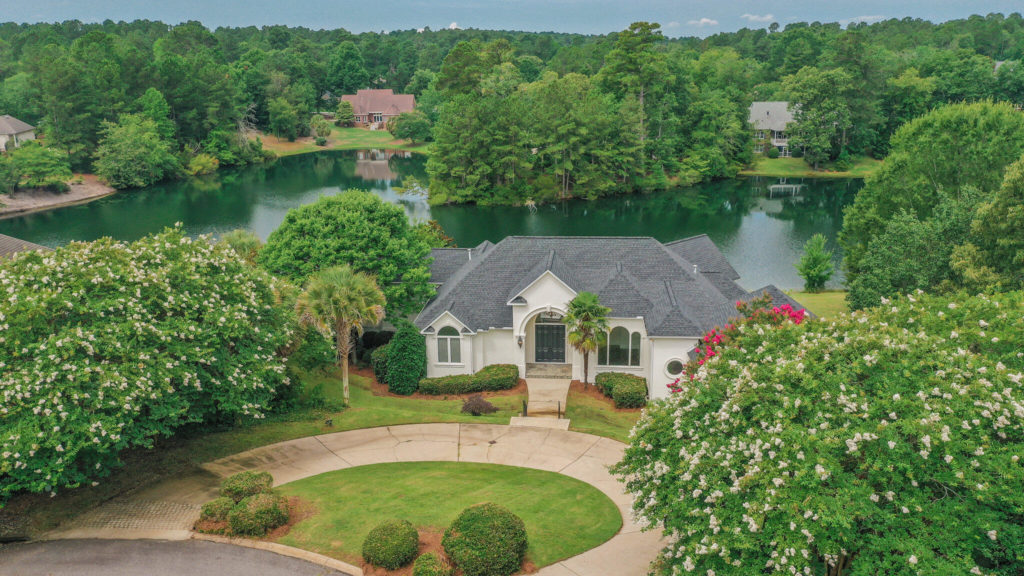 Woodside Country Club
This property is located within desirable Woodside Country Club, an active community with pickleball, pools, tennis, 36 holes of championship golf and a nine-hole par-three course. Woodside has casual and fine dining options, as well as take out service. Woodside has many "clubs within a club" offerings ranging from solo dining evenings, to bookclubs, to a group for hiking in the Hitchcock Woods, to a Veterans of Woodside Club. It's easy to stay busy, and get your exercise at Woodside Country Club!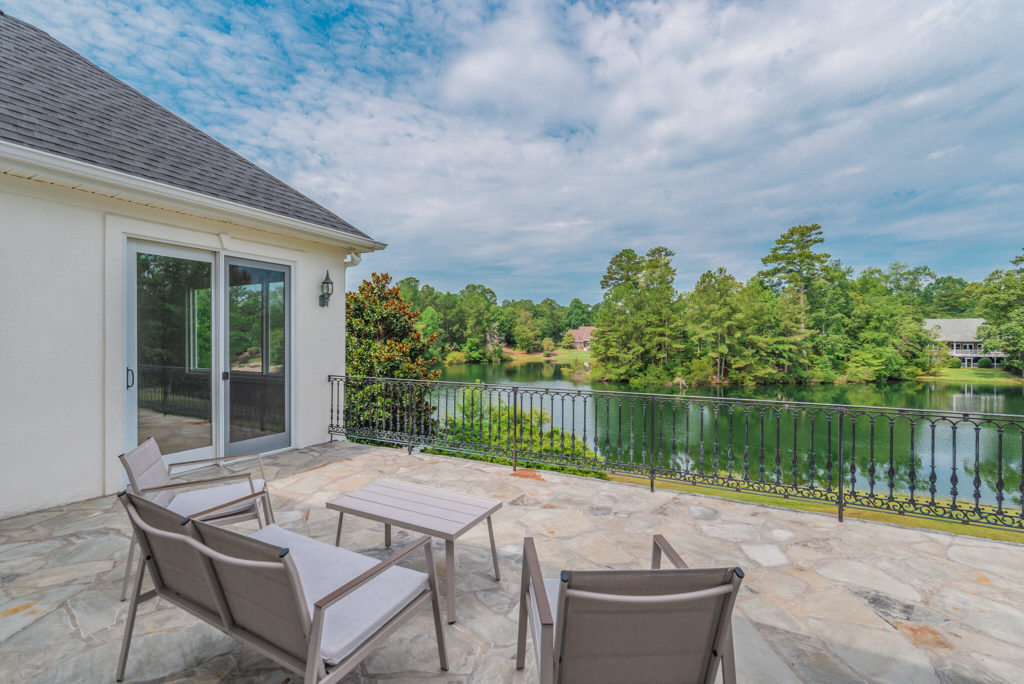 At Home
When activities are over for the day, relax on the patio overlooking the water at this personal retreat. This .76 acre lot is perfectly shaped for maximum privacy and enjoyment of the waterfront. There's more than enough room to add a pool, if you so desire. The interior of the home is completely renovated, with an exceptional kitchen and baths. Make your way through the open living room with soaring ceilings to the master suite, with simply breathtaking views. It has a giant walk-in closet and a dream bathroom adorned with stunning marble, a couple's shower with herringbone pattern floor and three showerheads. There are even water views from your soaking tub!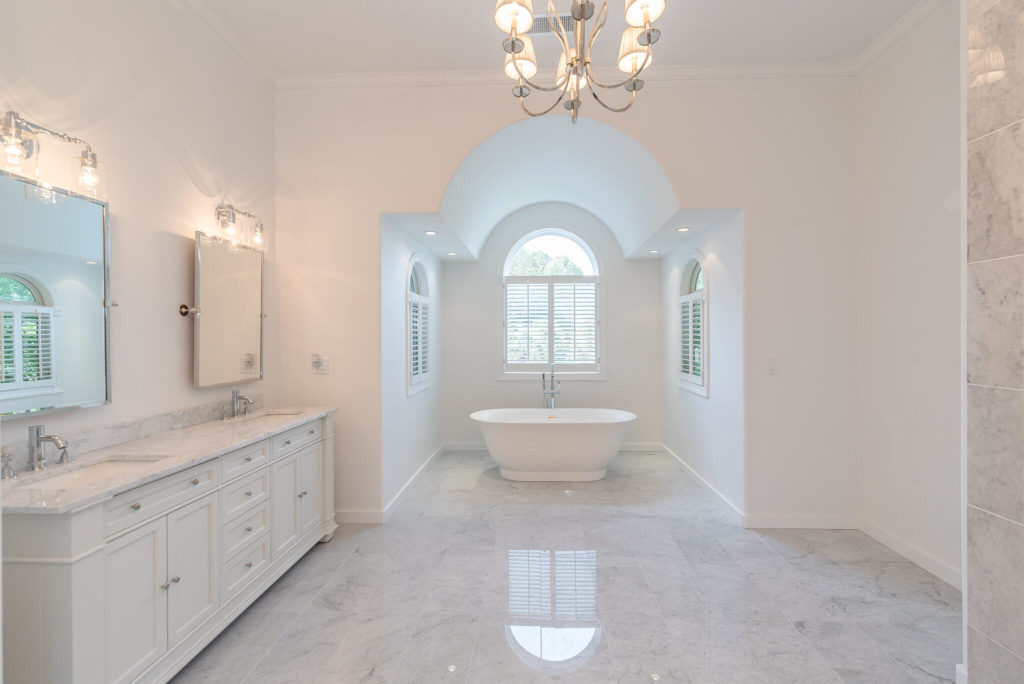 See this Waterfront Home in Aiken, SC in Person
We'd love to give you a tour of this incredible home. It's perfect as is, but also gives the opportunity to make it your own. For more information and photos, check out the full listing on our site. If you'd like to plan a trip to Aiken to see this home in person, contact us! We'd sincerely love to help you find your Best Life in Aiken.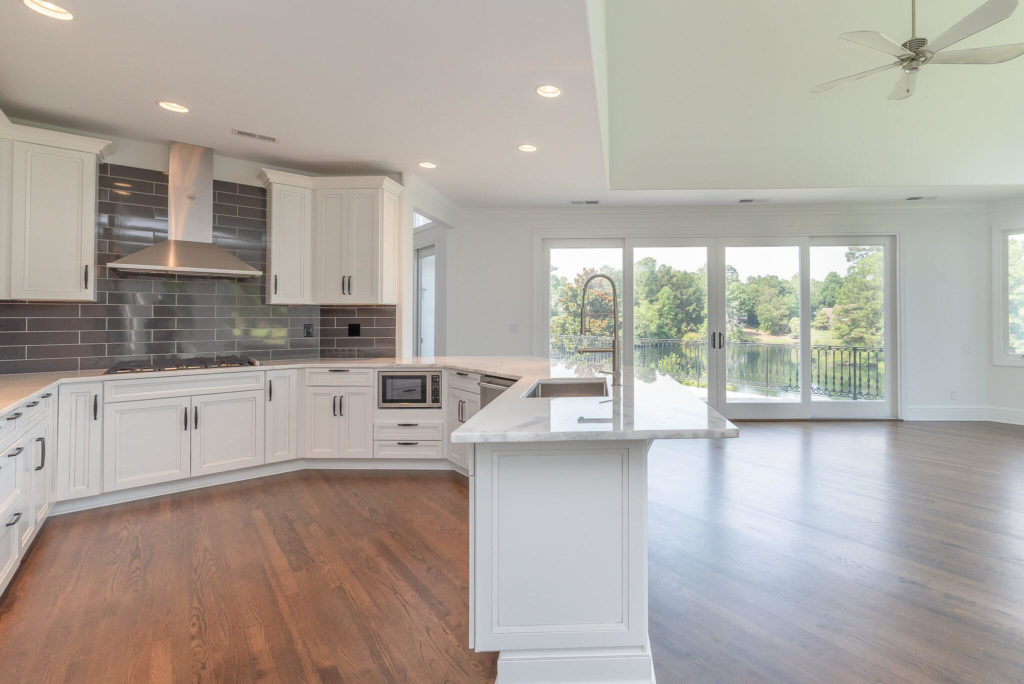 This property is represented by Jacob Klarman, with the Best Life Aiken Team at Coldwell Banker. To see listings, area news, upcoming events and learn more about Aiken, follow Best Life Aiken on Facebook and Instagram.