Looking for Fun in Aiken?
Whether you're looking for art, music, dining, shopping, sports, nature or family fun, Aiken's got it going on. Check out our list of some fun (and perhaps a little quirky) things to do around town.

Nature
Volunteer
5. Volunteer at a Horse Show – Meet new people! Learn new things! Get involved! You don't need to be an equestrian or ride to be part of the action. Horse trials, therapeutic riding programs, horse shows, driving events all need countless people to assist in keeping the show running smoothly and on time. Volunteers are always in short supply, and previous experience is not required. You can be a jump judge, paint fences, set up for the event, get involved in the hospitality committee…there are lots of jobs to go around. Check out these websites for more information:
Stable View – Paradise Farm – Great Oak Therapeutic Riding Program
Full Gallop Farm – Katydid Farm – Pine Top Farm – Sporting Days Farm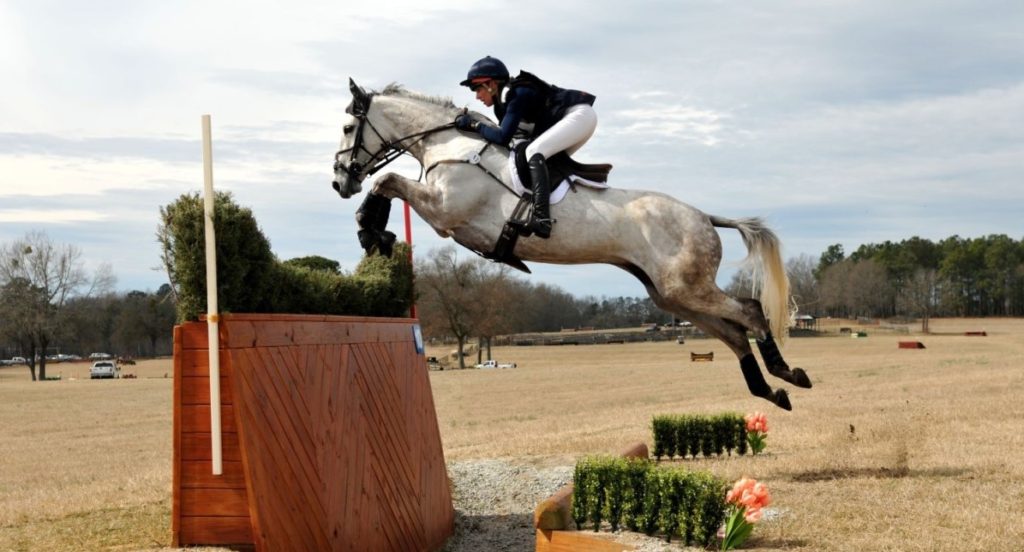 6. Volunteer in the Hitchcock Woods – We all know how beautiful the Hitchcock Woods are for hiking. Here's how you can be part of helping the Woods stay beautiful forever.
The Hitchcock Woods Foundation has a volunteer group called the Axe Club that meets on a regular basis during winter months to work on trails, jumps, etc.
Volunteers assist with preparation for Aiken Horse Show as well as preparing jumps for hunt season.
The Hitchcock Woods Foundation acknowledges the importance of educating youth to be future stewards of the environment and the Woods. Therefore, the Hitchcock Woods Foundation encourages youth to volunteer for the Hitchcock Woods Foundation to fulfill community service requirements that pertain to a school curriculum.
Woods Watch Volunteers is an internal network for use in an emergency in the Woods. Woods Watch Volunteers are neighbors, frequent users, equestrians, stable owners, and others. The Woods Watch Volunteer list is updated every other year. A laminated list of phone numbers and emergency procedures is sent to every Woods Watch Volunteers member. For more information, visit the Hitchcock Woods website: https://www.hitchcockwoods.org/
Explore Unique Aiken Events
7. Festivals – From the Aiken Blue Grass Festival to Aiken's Makin to Amp the Alley… Aiken loves its festivals and celebrations. Live music, food, cultural events, craft and antique shows…it's a long, eclectic list. Visit Aiken SC and checking social media are the best ways to keep up with the unique festivals. Keep an eye on the calendar and don't miss a thing!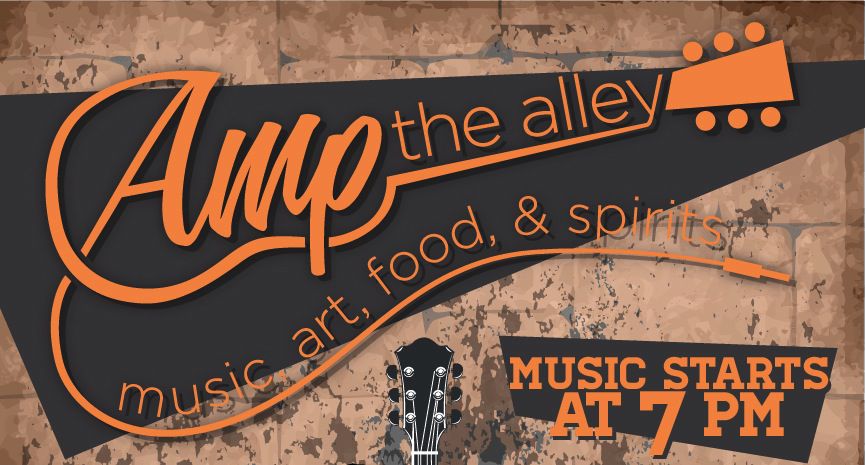 8. Equestrian Events – In general, equestrian pursuits are often considered elite, exclusive affairs. Not in Aiken! Everyone can attend and enjoy being involved in one of Aiken's most treasured pastimes. Everyone in the family will love the Sunday Polo games on historic Whitney Field, the Blessing of the Hounds on Thanksgiving morning, The Aiken Steeplechase, and Horse Shows at the Aiken Horse Park. When it comes to horses in Aiken…there truly is always something going on! Most equestrian outings include tailgating, picnicking and food trucks. Some offer special seating and dining opportunities that make the day even more special.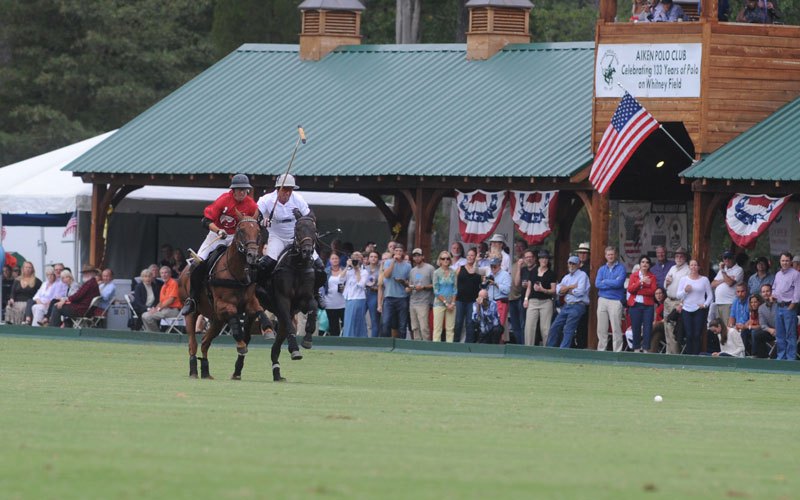 Eat, Drink and Be Merry
9. The Food Scene – First, if you are wondering how food can be fun, you're not eating at the right places, or with the right people. Some of my favorite, most memorable, fun moments are spent sitting at a table eating fantastic food. Aiken's got some great options. Tako-sushi is a casual joint with an eclectic menu including Mexican, Southwestern, Asian & sushi, in vibrant digs. The Stables at Rose Hill is another fun option, with outdoor seating reminiscent of a European Biergarten , as well as the quirky, but beautiful re-purposed stable turned restaurant inside. Betsy's on the Corner is a wonderful place for lunch, with blue plate specials, burgers (named for various Aiken locales) and ice cream. This old fashioned soda fountain type eatery hits the spot, and is really charming too!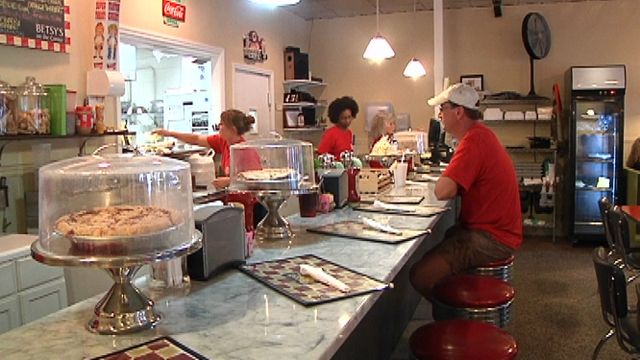 10. Enjoy an Adult Beverage – On the heels of a recent renovation, the Alley in Downtown Aiken is now permanently closed to vehicular traffic. This is great news! Stop at the Aiken Brewing Company , the new Alley Downtown Tap Room or the Mellow Mushroom for an adult beverage. Now patrons can stroll through the Alley with a drink, listen to live music, and hang out with friends. For a quirky twist, check out the Taproom on Saturday mornings for Bend and Brew Yoga. And don't forget about the Willcox Hotel, dubbed "Aiken's Living Room" the place to sit, relax, have a handcrafted cocktail with friends. Never fear…in Aiken you can always show up alone and leave with new friends!


Go on…make it your #bestlife today.