Highest and Best Use:
The reasonably probable and legal use of vacant land or an improved property that is physically possible, appropriately supported, financially feasible, and that results in the highest value.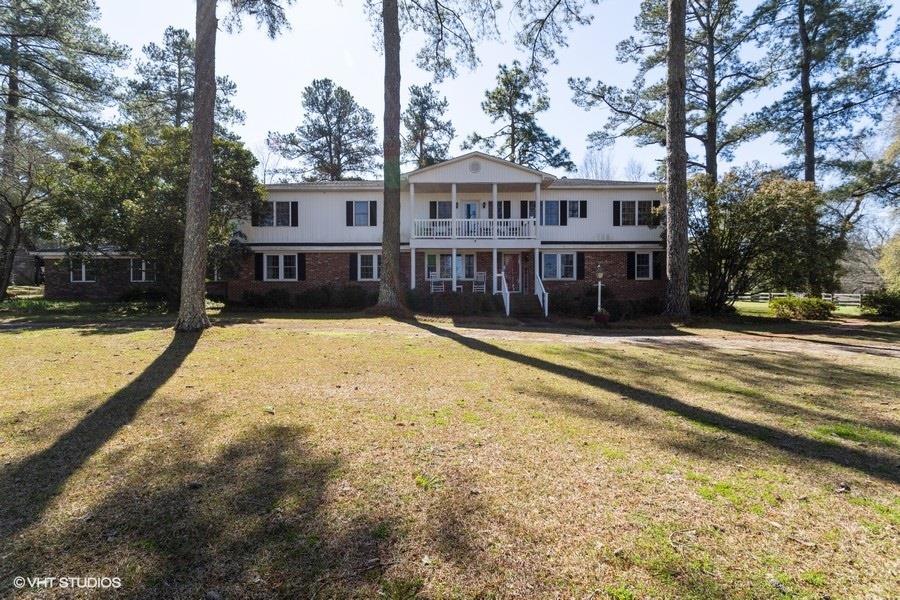 The Overview
The Thompson Team Carolinas currently has the above property listed for $599,000. 5200 Sizemore Circle, in Aiken, South Carolina. The home sits on 4.99 acres, has a five stall barn, three grass paddocks, a workshop, and an in-ground pool with gazebo and pool house.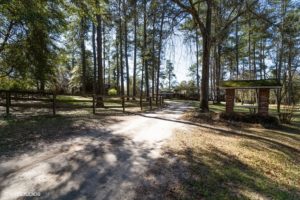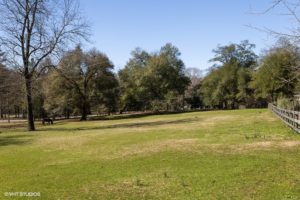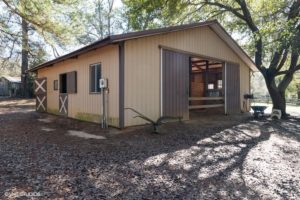 The Details
The home itself measures in at 5100 square feet of heated and cooled living space. Now here's where it gets interesting; the home has ten bedrooms and nine baths. TEN bedrooms and NINE baths!
Out of curiosity, we checked the stats; there is only one other property currently on the Aiken MLS that has at least 10 bedrooms. That property has more than one residence, and is listed for $3,100,000. There have been two properties sold in the history of the Aiken MLS with at least 10 bedrooms. Both are historic homes in downtown Aiken, selling for $1,200,000 and $1,485,000, respectively.
So let's look inside!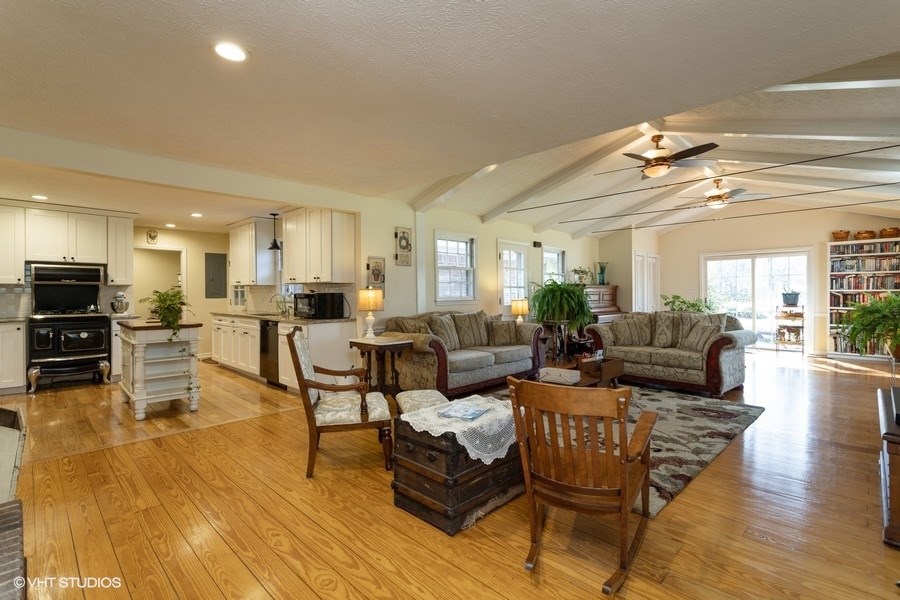 Lovely open floor plan, gleaming hardwood floors, vaulted ceiling…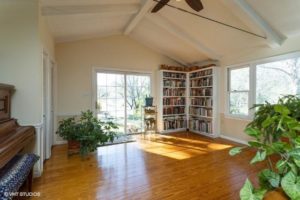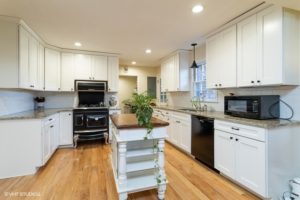 It's a beautiful home, right? You'll notice that the kitchen has both a residential and commercial feel – with commercial grill/stove, massive utility sinks, and pot storage.
And below, a look at a few of the bedrooms and baths. Again, a very attractive home. Nice sized bedrooms and baths. Excellent condition, ready to move right in.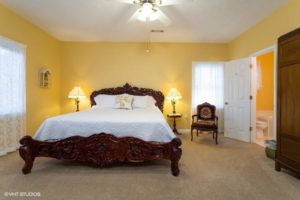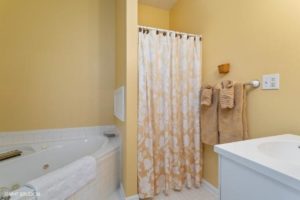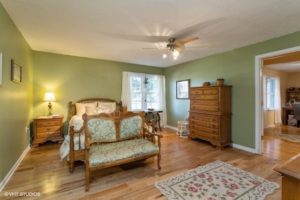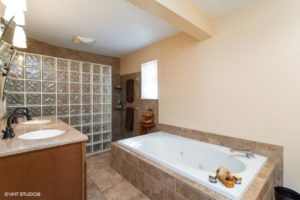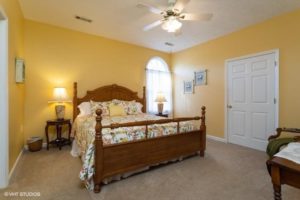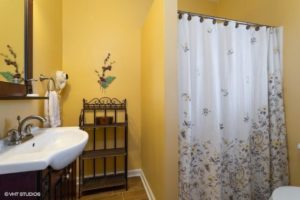 The Nitty Gritty
So…here's the big question – what's the highest and best use of this property?
Is it as a…
a. Bed and breakfast? The property has a history as a bed and breakfast, which is why the commercial kitchen exists.
b. Yoga or Mindfulness Retreat? Clients could fly in, spend a few days or a week, using the grounds for meditation, yoga practice, etc.
c. Multi-generational family home? This home easily supports many generations of family members, each maintaining their privacy and separate space.
d. Riding camp? For youth or adults, this property could serve as a place for riders to stay, take lessons, board their horse, and experience Aiken's famed Hitchcock Woods, in a nice, neat package.
What do you think? Do you have an idea for a way in which this property may be put to its highest and best use? We've love to hear it! Leave your thoughts and ideas in the comment section below. If you know someone who might be interested in this property, or you'd like to make an appointment for a private showing, please contact listing agent Mark Thompson, or any member of the Thompson Team Carolinas.
And remember…keep living your Best Life in Aiken!