Sweets for Your Sweet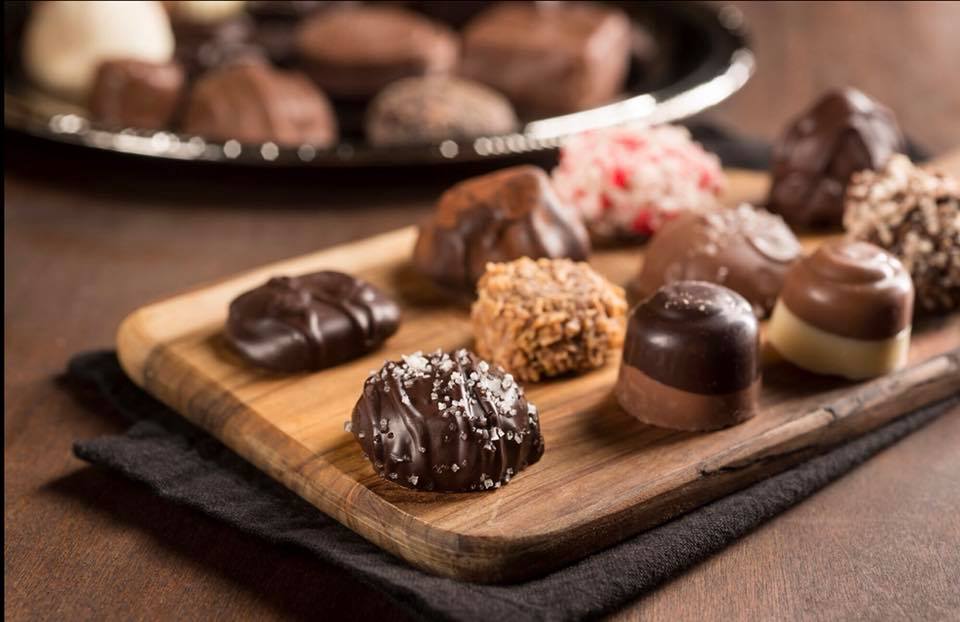 Head over to Cyndi's Sweet Shoppe in downtown Aiken for all your Valentine's Day treats. Artisan truffles, fine chocolates, pralines and fudge are just a few of the options found in this nostalgic, old fashioned candy store.
Super Cool Idea Alert: This year, Cyndi's Sweet Shoppe will be collecting handmade Valentine's cards to give out to local nursing home residents. To say thank you for your #kindness, each child who brings in a Valentine will receive a $2 gift card!
Drop off your cards by Wed., Feb. 10th at 5:30 PM.
Visit Cyndi's website and begin following Cyndi's on Facebook to learn more, and to see the wide array of sweets available at this authentic downtown candy store.
Romance Under the Trees

There's something terribly romantic about choosing a beautiful spot, setting up a cozy blanket, and sharing some wine and nibbles with the love of your life. You can find a wide variety of wines and gourmet treats at Cork and Cap or at Solo Vino Wine Parlor in downtown Aiken.
If you are looking for inspiration for a romantic location, consider Hopelands Gardens; Aiken's 14 acre public garden. The winding paths, graceful live oak trees, reflection pools and gazebo set the perfect stage for romance.
The Dinner Date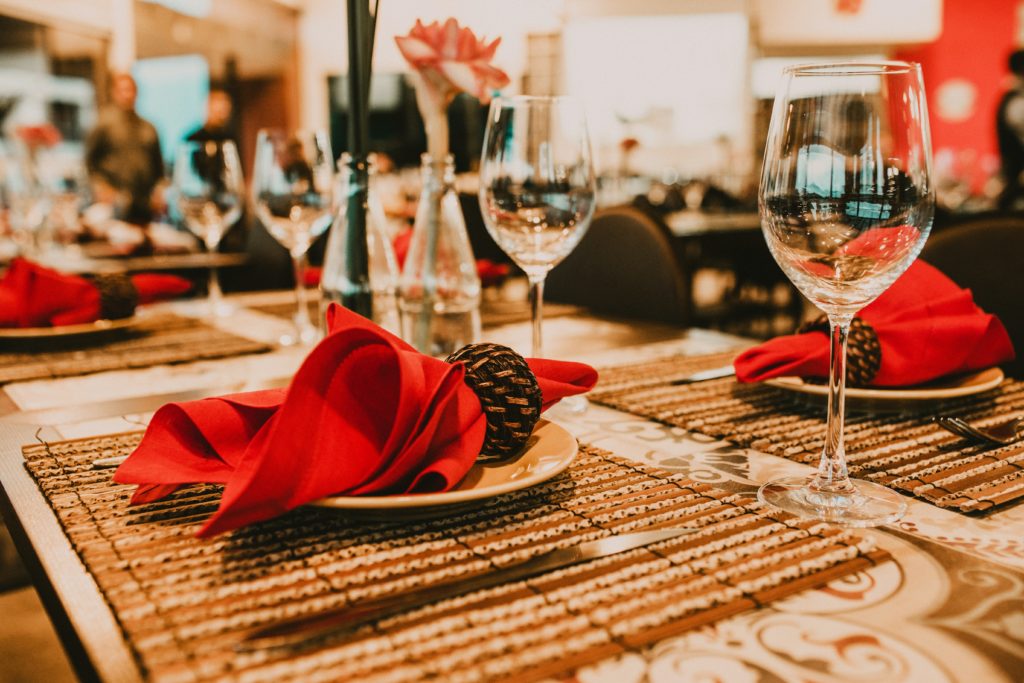 If going out on the town is in the cards for you this year, Aiken provides lots of romantic restaurants from which to choose. Historic Rose Hill has two delightful options for Valentine's Day dining – The Stables and Sheffield's. Be sure to ask about their special Valentine's Package. The Willcox always provides a top notch experience – offering fine dining by the fire, in the dining room, or in the privacy of your suite.
For those looking for a quirky, out of the way place, we adore the food and people at Juniper in Ridge Spring. We also enjoy Casa Bella, Malia's and Whiskey Alley for their food, atmosphere and creativity in the kitchen. And don't forget the relative newcomer on the block- Fuse Aiken. Since Valentine's Day falls on a Sunday this year, Fuse will be open for both brunch and dinner.
Ahhh…Just Relax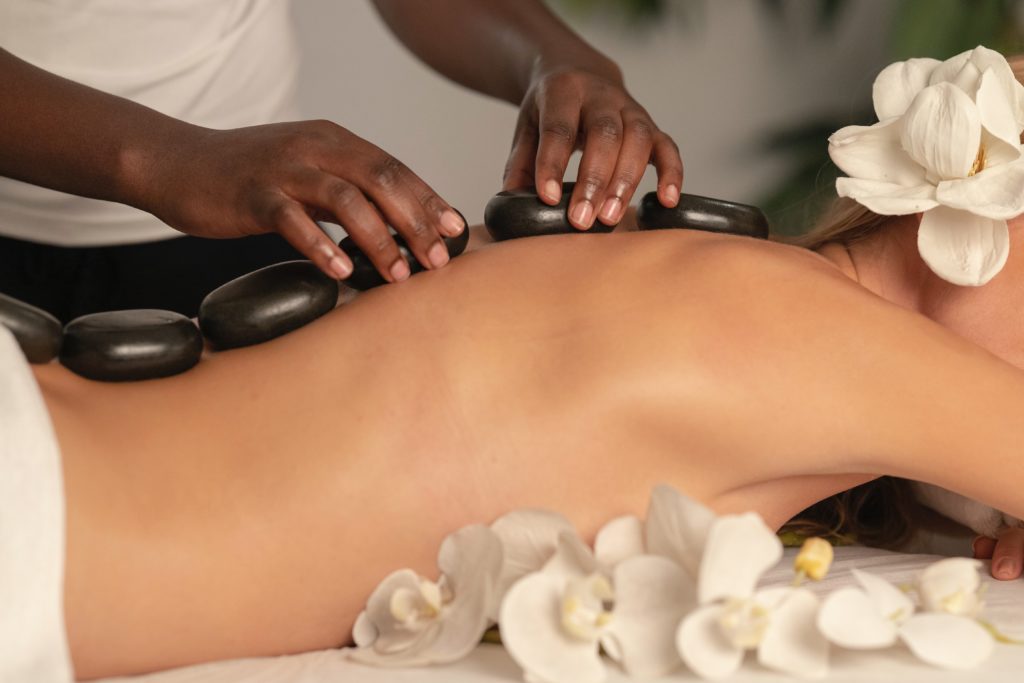 Give your Valentine the gift of relaxation and rejuvenation for the mind, body and soul. Spago of Aiken offers relaxing spa treatments. Changes of Aiken Day and Medical Spa offers seasonal and monthly specials, the perfect gift for him or her. Check out The Willcox's Romance & Spa Packages for both of you to share.
Gift certificates are available at each of these spas, so if your loved one is not quite ready to enjoy your gift right away, no worries!
Camping in Your Own Backyard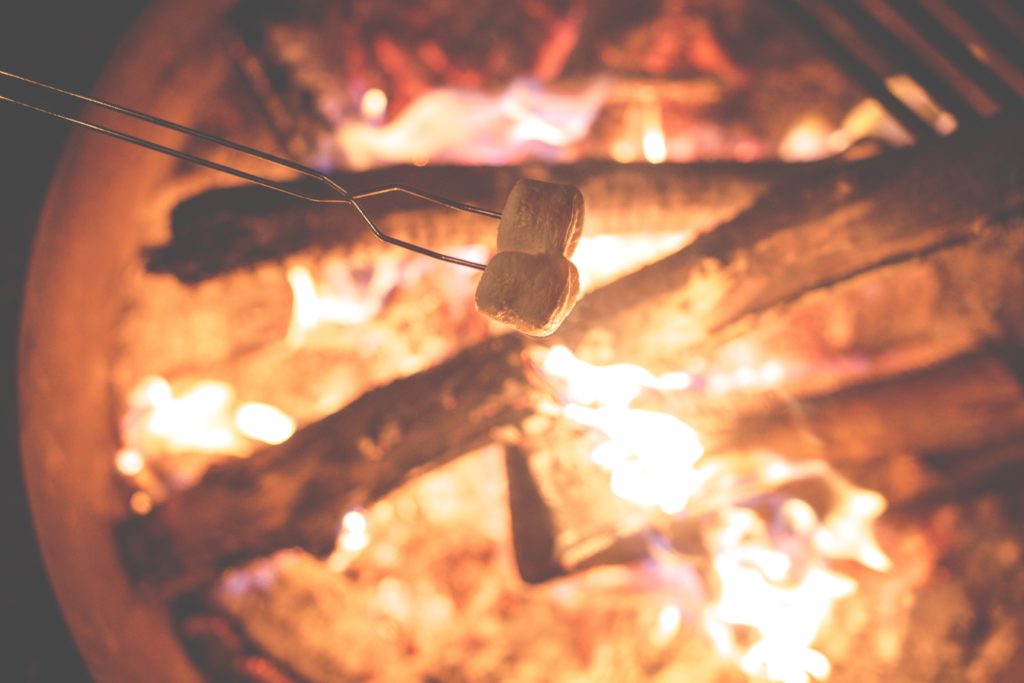 You don't need to travel to a National Park to enjoy a night outdoors with your sweetheart. This Valentine's Day, your own yard is the perfect venue. Hang some string lights, build a roaring fire, make some special drinks, like these cocktails designed to warm you up. You can cook some dinner over the fire, order a charcuterie board from Casey and Ashley with Board in Aiken (maybe even add their featured S'mores Board for dessert!) or pick up an easy to-go meal at Blue Collard Catering. Then…hang out in your hammock or tent under the stars.
Pro Tip: If your yard isn't big enough, or cool enough for this idea, contact the Best Life Aiken Team. We can help! We'll find you the ideal property with the best yard, just right for camping at home, and for all your Best Life adventures.
The Takeaway
Aiken is a pretty special place, and finding a unique, romantic way to celebrate your love here is pretty easy. Does it have to be on Valentine's Day? No way! Every day is an opportunity to express your love and to live your Best Life in Aiken. If you have ideas we haven't covered, please feel free to share them in the comments below.
♥ Happy Valentine's Day, from the Best Life Aiken Team ♥